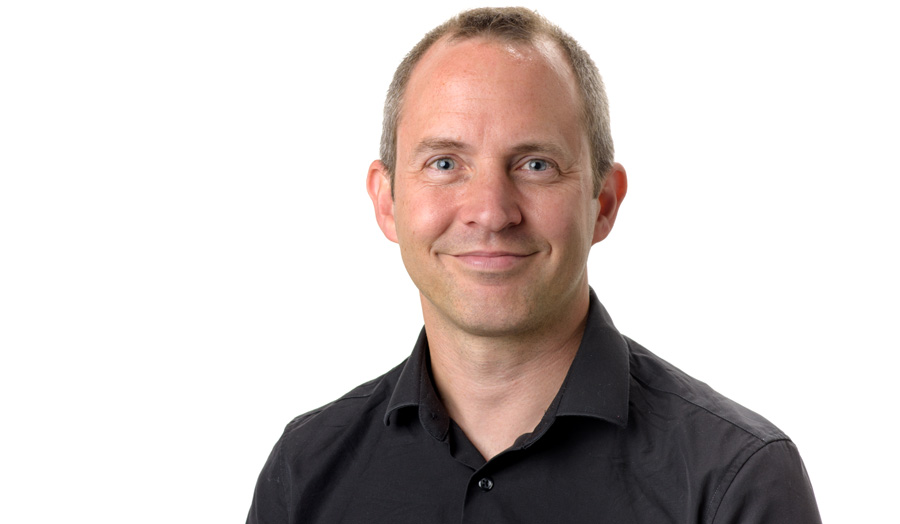 Will Hughes
Biography
Will has been a member of the criminology team since 2012. Before this he worked as a probation officer, specialising in working with perpetrators of domestic abuse, and staff training. His qualifications include a BSc in Sociology from Cardiff University, an M.Phil in Criminology from Cambridge University, a BA in Community and Criminal Justice from De Montfort University, and PhD from London Metropolitan University. His PhD explored the gendered group dynamics within probation domestic abuse perpetrator programmes.
Teaching and Interests
Will teaches on postgraduate and undergraduate programmes. His key teaching areas are criminological theory, domestic abuse, and probation. His research interests include domestic abuse interventions, gendered violence, and probation practice.
Publications
Authored
Hughes, W. and Jenner, A. (2018) Strategies for the Prevention of Domestic Violence In Tenca, M. J. and Ortiz, E. P. M. (eds) Handbook of Crime Prevention and Community Safety. Buenos Aires: Ediciones Didot.
Hughes, W (2017) Lessons from the Integrated Domestic Abuse Programme for the implementation of the Building Better Relationships, Probation Journal 64 (2) 129-145
Hughes, W. (2014) Service user engagement - what's the big deal, Eurovista, 3 (2). 97–104.
Hughes, W. (2012) Promoting offender engagement and compliance in sentence planning: practitioner and service user perspectives in Hertfordshire, Probation Journal, 59(1), 49- 65
Hughes, W. (2011) Promoting Offender Engagement in Sentence Planning, Offender Engagement Research Bulletin, Issue 7; MOJ
Contact Will
Dr Will Hughes
Senior Lecturer in Criminology
School of Social Sciences and Professions
E: w.hughes@londonmet.ac.uk