Will Hughes started working at London Met in 2012 after working for the probation service. He qualified as a probation officer in 2004 and from 2007 he was employed to teach trainee probation officers.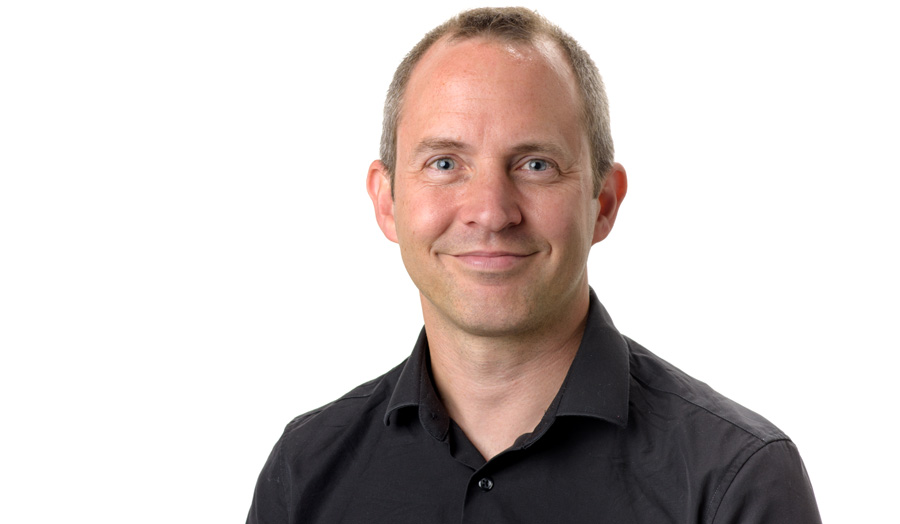 Will Hughes
Biography
Will completed a BSc in Sociology at the University of Wales: Cardiff, and then completed a master's degree in criminology at Cambridge University. He has published in the Probation Journal and is a member of the editorial board for Eurovista.
Teaching and Interests
Will teaches criminological theory, domestic violence and criminal justice. Reflecting on his background working in the probation service, and delivering courses for men with relationship difficulties, Will's research interests include domestic violence perpetrator programmes and probation practice.
Publications
Authored
Hughes, W (2017) Lessons from the Integrated Domestic Abuse Programme for the implementation of the Building Better Relationships, Probation Journal 64 (2) 129-145
Hughes, W. (2014) Service user engagement - what's the big deal, Eurovista, 3 (2). 97–104.
Hughes, W. (2012) Promoting offender engagement and compliance in sentence planning: practitioner and service user perspectives in Hertfordshire, Probation Journal, 59(1), 49- 65
Hughes, W. (2011) Promoting Offender Engagement in Sentence Planning, Offender Engagement Research Bulletin, Issue 7; MOJ
Hughes, W. and Jenner, A. (Forthcoming) Strategies for the Prevention of Domestic Violence In Tenca, M. J. and Ortiz, E. P. M. (eds) Handbook of Crime Prevention and Community Safety. Buenos Aires: Ediciones Didot.
Contact Will
Will Hughes
Course Leader for Criminology and Youth Studies BSc (Hons)
E: w.hughes@londonmet.ac.uk