Stephen is a leading brand consultant and commentator. His work includes brand evaluation, perception studies, strategic planning and market analysis. Stephen produces influential studies on branding, speaks at conferences, comments on branding issues for the media and acts as an expert witness in brand disputes.
Stephen sits on the Advisory Board of the Global Marketing Network and Ad:Tech London. In 2010 Stephen was awarded the Global Award for Brand Excellence by the World Brand Congress, an award given in recognition of his contribution to the industry.
Stephen is currently Chief Executive of The Centre for Brand Analysis (TCBA) and Chair of the UK Consumer Superbrands, Business Superbrands and CoolBrands Councils. Through TCBA, Stephen acts as a consultant for a range of brands and agencies that have recently included Tatty Devine, Edelman and Exposure.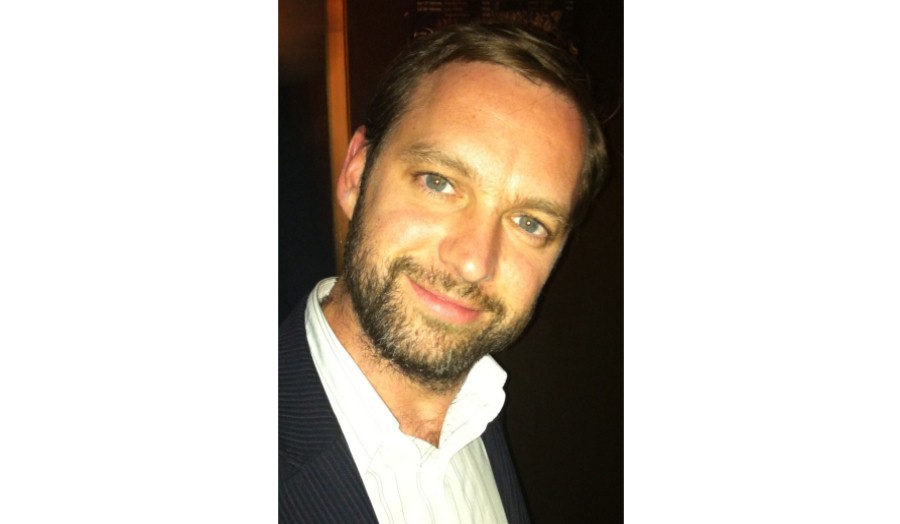 Mr Stephen Cheliotis
Consultant and Non Executive Director