Sophie Cloutterbuck is Director of London Engagement at London Met. Working with the Vice-Chancellor on the Giving Back to the City stream of the University's strategy, Sophie leads the London Met Labs: Empowering London initiative.
Sophie works with colleagues from across the University and the wider community to ensure London Met fulfils its role as a civic institution while also giving students opportunities to become value-driven leaders.
Sophie has worked at London Metropolitan University for over 16 years and was previously the Head of Outreach and Widening Participation. Sophie is a London Met alumna and has a Master's of Education, completed in 2011, and a BSc (Hons) in Sociology from its predecessor institution, London Guildhall University.
Sophie sits on the Transforming Access and Student Outcomes (TASO) Theme 1 working group and is also a member of the Network for Evaluating and Researching University Participation Interventions (NERUPI) steering group and the Upward Bound steering board.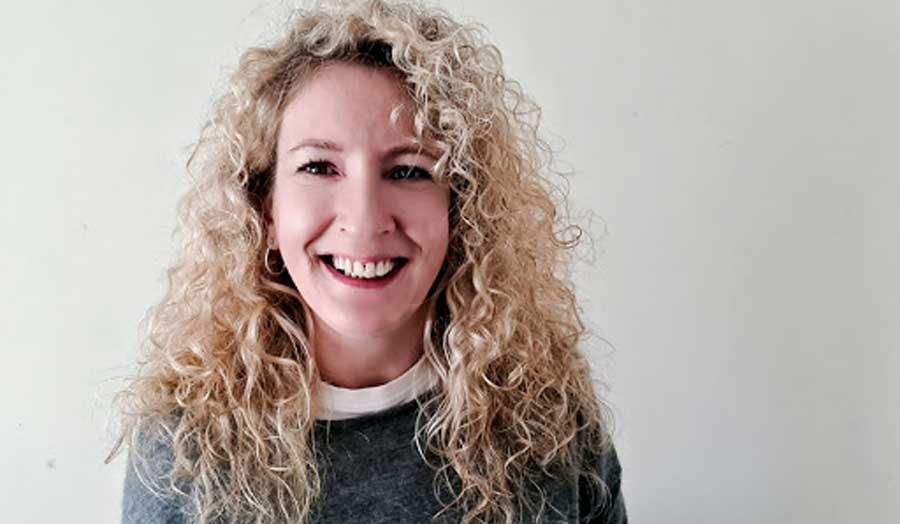 More about Sophie Cloutterbuck
A Multi-disciplinary Approach To Supporting Student Transition into Higher Education: a pilot study. Investigations in University Teaching and Learning vol. 7 spring 2011
A Multi-disciplinary Approach to Retention and Drop Out: A Response to Institutional Concerns. Paper for Access and Retention: Experiences of Non-traditional Learners in Higher Education, RANLHE 7-8 April 2011
The Law Mentoring Programme: Bridging the Gap Between Undergraduate Study, Postgraduate Study and Entry into the Legal Profession. Beverley Rizzotto and Sophie Cloutterbuck, London Metropolitan University. Advance HE Social Sciences Conference 2015 Paper presentation
Multiplying Evidence Based Strategies for Inclusion. Upward Bound Project. Multinclude, 2016
HEPI blog: Keeping The Momentum Going: Universities and the Community Spirit in Covid-19 and Beyond. July 2020