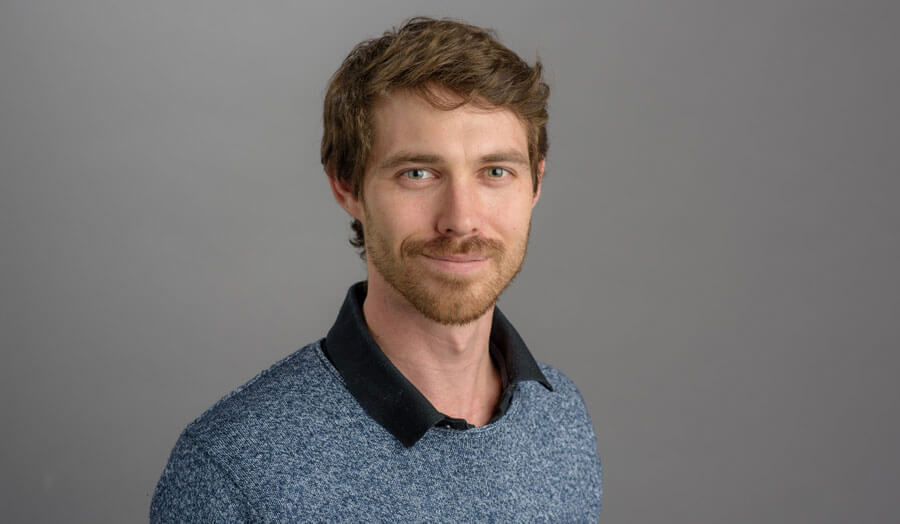 Shawn McLaren
Biography
Shawn studied dietetics at the University of KwaZulu-Natal, graduating with a BSc and PG Dip in Dietetics. He completed an MSc in Dietetics by dissertation at Nelson Mandela University while working as a community dietitian for the Eastern Cape Department of Health. Shawn has also worked with NGOs in the rural Eastern Cape, providing outreach education in the field of maternal and child health. Shawn worked in the NHS as a community dietitian in south London, specialising in home enteral feeding, before joining London Met as a lecturer in dietetics and nutrition. Shawn is a fellow of the Higher Education Academy.
Research interests
The double burden of malnutrition in low and middle income countries
Anthropometric indicators of nutritional status
Teaching
Publications
McLaren S, Steenkamp L (2021). Coverage of vitamin A supplementation, deworming and immunisations: Associations with nutritional status among urban children younger than five years in Nelson Mandela Bay, Eastern Cape. South African Journal of Child Health (accepted September 2021).
McLaren S (2021). The relationship between hemoglobin level and socio-economic indicators among women of childbearing age in South Africa: A secondary analysis of DHS data. Ecology of Food and Nutrition. DOI: 10.1080/03670244.2021.1954510
McLaren S, Steenkamp L, McCarthy H. D, Rutishauser-Perera A (2020) Screening for overweight using mid-upper arm circumference (MUAC) among children younger than two years in the Eastern Cape, South Africa. South African Journal of Clinical Nutrition. pp. 1-4. ISSN 1607-0658
McLaren S, Arbuckle C (2020) Providing optimal nursing care for patients undergoing enteral feeding. Nursing standard, 35 (3). pp. 60-65. ISSN 2047-9018
McLaren S (2020). The care environment and risk of complications among home enteral tube feeding patients. Clinical Nutrition ESPEN 35 (Abstract and poster)
McLaren S, Steenkamp L, Feeley A, Nyarko J, Venter D (2018) Food insecurity, social welfare and low birth weight: implications for childhood malnutrition in an urban Eastern Cape Province township. South African Journal of Child Health, 12 (3). pp. 95-99. ISSN 1999-7671
McLaren S, Steenkamp L, Venter D (2017) Use of Mid Upper-Arm Circumference (MUAC) as screening tool in an urban township in the Eastern Cape: rationale for testing changed cut-off values to identify malnutrition. South African Journal of Clinical Nutrition, 30 (4). pp. 118-119. ISSN 1607-0658
Grants, funding and awards
Awarded the London Metropolitan University Internal Funding Award.
Professional activities
Media commentary
Contact Shawn