Dr Sarah Atchia is a senior lecturer in Biosciences (Biomedical Science) with the School of Human Sciences.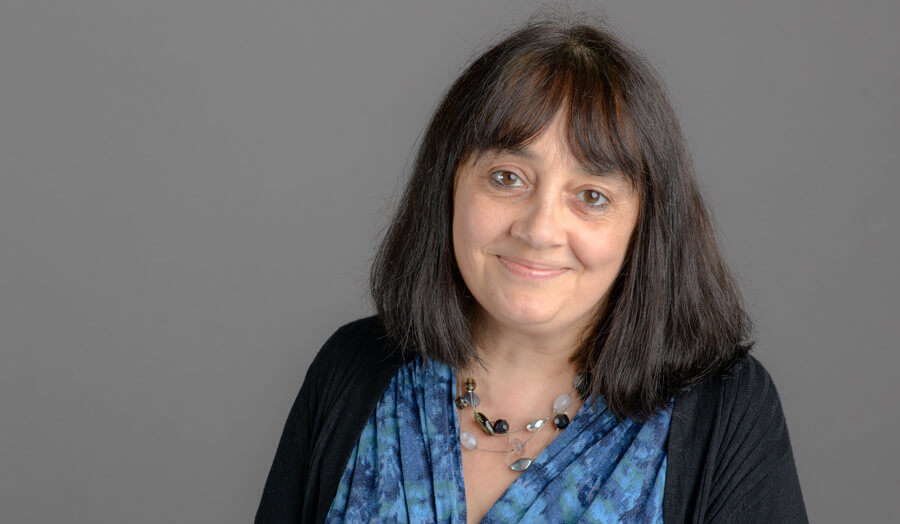 Dr Sarah Atchia
Dr Sarah Atchia holds a PhD and BSc with the subject specialism of Microbiology.
Professional membership
Biochemical Society
British Society for Immunology
Institute of Biology (MIBiol)
Courses
Research interests
Water quality
In vitro toxicological assays
S Atchia, P McAthey, A Searle and I Rowland. 1991. Analysis of cytochrome P450 production in petite mutants of the yeast Saccharomyces cerevisiae. Mutagenesis 6 (5) 442.
S Atchia, P McAthey, A Searle and I Rowland. 1991. Effect of a-tocopherol on tetrachloromethane induced toxicity and cytochrome P450 activity in yeast. Mutagenesis 6 (5) 443.
Smith T, Corcoran M C, Atchia S M and Williams G A 1993. Glycosylation of yeast microsomal proteins: preliminary characterization studies. Biochem Soc Trans 21(4):410S.
R Thurman, A Athanasopoulos, M Allan and S Atchia. 2001. Bottle Wars: England versus Scotland versus France. Int. J. Food Sci. and Nutrition 53, (3):209-16.
Email: s.atchia@londonmet.ac.uk
Telephone: +44 (0)20 7133 4180
Room T12-03, Tower Building
London Metropolitan University
166-220 Holloway Road
London N7 8DB