Samantha is the course leader for the Counselling and Coaching BSc (Hons) course. Having approximately 10 years teaching experience, she has taught undergraduate and postgraduate students attending psychology, counselling, criminology and medical courses. Her research interests are sexual dysfunction, paraphilia, sexual behaviour including technology and offending behaviours. Clinically she has spent 20 years in the substance misuse field.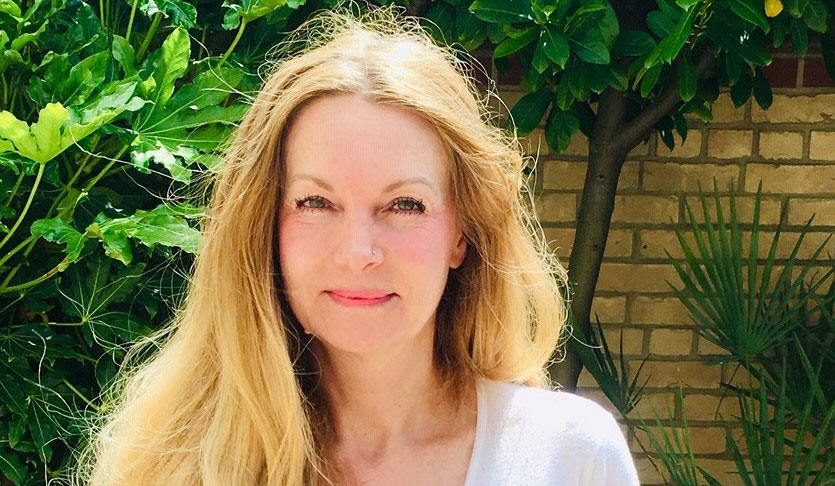 Samantha Banbury
Samantha currently teaches on undergraduate and postgraduate courses, including safeguarding and ethics, counselling across the lifespan and short-term counselling interventions. Additional areas include sexology, psychopathology and research methods.
She is also a research supervisor for the professional docotrate research on erectile dysfunction and premature ejaculation.
Banbury, S., Lusher, J., Snuggs, S & Chandler, C., (2019). Mindfulness-based Therapies for Men and Women with Sexual Dysfunction: A Systematic Review and Meta-Analysis. Accepted-amendment.
Cafferkey, J., Banbury, S., Athanasiadou-Lewis, C., (2018). Reflecting on Parental Terminal Illness and Death During Adolescence: An Interpretative Phenomenological Analysis.
Skerry, A., Lusher, J., & Banbury, S., (2018) Addiction and intentions of electronic cigarette users-submitted, MOJ Addiction Medicine and Therapy, 5(5), 204-207.
Banbury, S., Lusher, J., & Morgan, W., (2016). Male Sexual Aggressors in the British Prison Service: An Exploratory Study. International Journal of Mental Health and Addiction, 14 (3), 1-17. DOI 10.1007/s11469-016-9678-y
Voraite, D., Banbury, S., & Lusher, J., (2016). Cognitive and stress vulnerabilities towards obsessive-compulsive disorder amongst British, Iranian and Lithuanian adolescents Journal of Culture and Mental Health.
Peters, M., Lusher, J., Banbury, S & Chandler, C., (2016). Relationships between breastfeeding, co-sleeping and somatic complaints in pre-schoolers. Infant Mental Health Journal. INFANT MENTAL HEALTH JOURNAL, 37(5), 1–10.
Banbury, S., & Lusher, J (2015). The therapeutic implications of Smokeable DMT as an adjunct to CBT for Poly-substance Drug Users. Psychedelic Press UK Journal, Vol 6, pp. 19-29.
Dr Samantha Banbury
Senior lecturer
Course leader for Counselling and Coaching BSc
E: s.banbury1@londonmet.ac.uk