Patrick Mulrenan is the Course Leader for the Community Development and Leadership BSc (Hons) and co-ordinates the professional validation of a number of programmes with the Chartered Institute of Housing. He has previously worked at London South Bank University and Middlesex University. Prior to joining London Met, he was a housing inspector with the Audit Commission.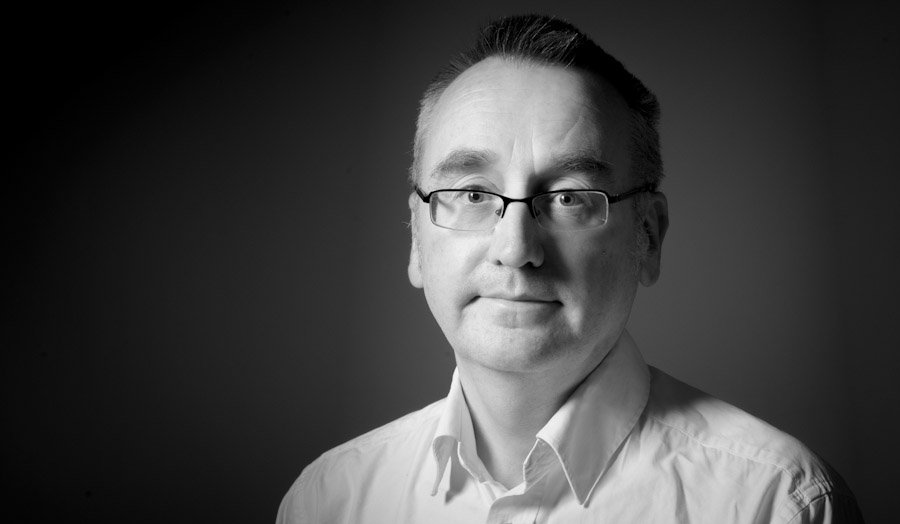 Patrick Mulrenan
Teaching and interests
Patrick Mulrenan is also an Associate Professor. He teaches across a number of programmes, leading modules in housing, leadership and management and employability. Patrick is a University Teaching Fellow and Senior Fellow of the Higher Education Academy.
Available for
Patrick has recently completed research on homelessness among university students. This was featured in articles in The Guardian and The Independent and on TV news broadcasts.
Publications
Mulrenan, P. 2019. The long history of social housing segregation in Britain
Mulrenan, P. 2019. A moving target: the challenges of identifying and helping homeless university students
Mulrenan, P. 2019. The experience of homeless higher education students and how institutions can help
Mulrenan, P., Atkins, J. and Cox, S. 2018. 'I get up in the night to cry: the impact of homelessness on Higher Education students in London. Critical Social Policy Vol 38(1): 143-154
Mulrenan, P., Atkins, J. and Cox, S. 2018. 'I didn't know what strong was until it was required': factors that promote retention among homeless students in higher education. Journal of Further and Higher Education DOI: 1080/030987X.1533929
Mulrenan, P and Lewis, J. 2019. Between a rock and a hard place: using tectonics to explore the nature of gentrification
Contact Patrick