Naomi has been at London Met since 2017. She has worked in a variety of educational settings ranging from nurseries, independent schools and a college of further education, where she became Head of School for Early Years before moving on to higher education.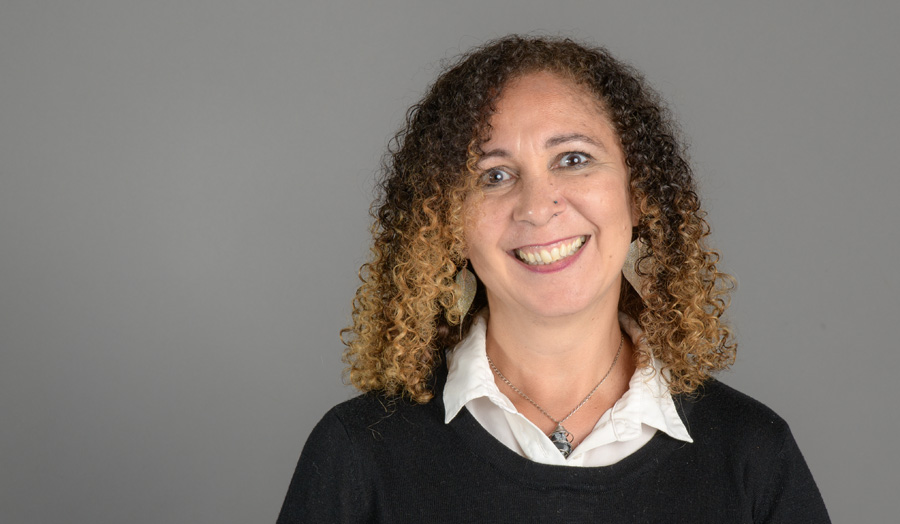 Tabs panel
Naomi has worked within the community supporting displaced families, young mothers, children of detained parents and children who are not able to attend mainstream schools. She has also worked as an educational consultant for Looked After Children. Naomi has a PGCE and also an undergraduate degree in Early Childhood Studies BA (Hons).
Naomi's interests lie in personal, social and emotional development, safeguarding and children's rights. She teaches modules relevant to these areas and supports students to complete their final year dissertation. She is also responsible for liaising with placement settings.