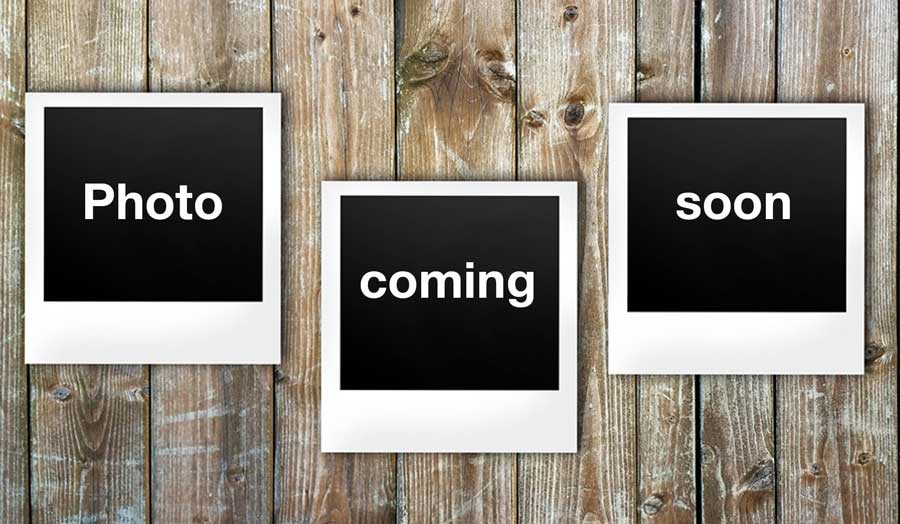 More about Mario Menz
Mario holds a Business Management and Business Law BA (Hons) degree as well as a Management and Strategic Leadership (MA) degree from London Metropolitan University.
He completed his Banking and Finance Law (LLM) degree at the University of London and went on to gain degrees in Counter Fraud and Counter Corruption Studies (MSc) and Professional Research Methods (MSc) at the University of Portsmouth.
Mario also has a Postgraduate Certificate in Education and Higher Education Practice from the University of the West of Scotland, and recently completed his PhD in Financial Services Law (on Corruption and Anti-Corruption) at the University of West London.
Mario has nearly 20 years' experience working and consulting in the financial service sector. His previous roles have been in asset and wealth management, the insurance industry, the consulting sector and in private, commercial and investment banking.
He has been involved in regulatory investigations and examinations related to culture and conduct, as well as having roles in post-authorisation assessment of threshold conditions, money laundering and financial crime on behalf of regulators and financial services firms.
Mario developed and now delivers our course on Anti-Bribery and Anti-Corruption Law and Compliance Adv Dip Pro Dev.
He also teaches the following subject areas on the Financial Services Law, Regulation & Compliance (LLM) course:
Financial services compliance, supervision and enforcement
Corporate governance
Risk management and stress testing for financial services operations
Regulation of the marketing of financial services
Global financial crime
Mario currently supervises dissertation students on programmes throughout the Guildhall School of Business and Law. He has the following research interests around the practical applications of behavioural science in financial services compliance, particularly in:
culture
conduct
economic crime
risk perception
decision-making
Mario currently holds the following positions:
Chartered Fellow of the Chartered Management Institute
Fellow of the International Compliance Association
Member of the Society of Legal Scholars
Member of the Socio-Legal Studies Association
Menz, M (2021) 'Show me the money - managing politically exposed persons (PEPs) risk in UK financial services', Journal of Financial Crime, 28(4), pp. 968-980.
Menz, M (2021) 'Integrating academic skills and employability - revisiting the learning journal', Journal of Perspectives in Applied Academic Practice, 8(1), pp. 115-120.
Menz, M (2019) 'Beyond placement, layering and integration - the perception of trade-based money laundering risk in UK financial services', Journal of Money Laundering Control, 22(4), pp. 614-625.
Dr Mario Menz
Lecturer in Financial Services Law
Email Mario