Liz McMahon is Managing Director of Madison Muir – a strategic advisory for business and brand development and marketing/sponsorship programmes. She is also a Non-Executive Director on the Olympic Park Legacy Company/London Legacy Development Corporation Board and a Trustee of The Legacy List, the charity for the Queen Elizabeth Olympic Park.
Liz was Executive Director, Head of Marketing for Treasury & Investor Services at J.P. Morgan. She was Director in the Global Consumer Investments team at Citigroup and headed International Marketing for the successful London 2012 Olympic Games Bid, on a leave-of-absence from Citi. Prior to joining Citigroup, Liz was Director of Marketing Services at the International Olympic Committee in Lausanne, Switzerland.
Formerly with 3M, where she managed Corporate Marketing Communications, Liz has also held executive marketing positions in New York with Nabisco Brands and Chase Bank.
A graduate of Ohio Wesleyan University with an honours degree in Political Science, she did graduate work at New York University Stern School of Business.
Liz also sits on the Corporate Development Board of the NSPCC and the Board of the International Women's Forum UK and is a Liveryman of The Worshipful Company of International Bankers and past Chair of the Broad Street Ward Club.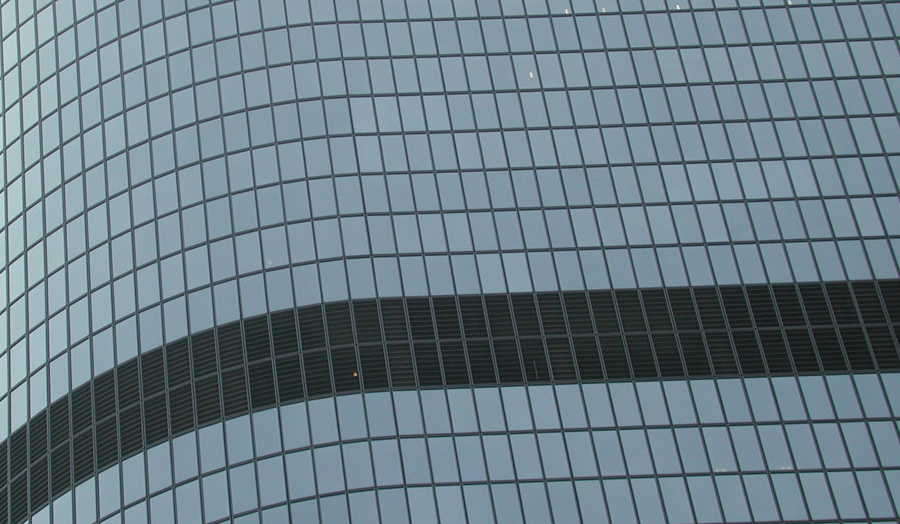 Ms Liz McMahon
Managing Director - Madison Muir Consultancy and Non-Executive Director