Liam O'Keeffe: Managing director, head of Project Finance, EMEA Debt Optimisation and Distribution
Liam is responsible for the syndication of project finance transactions in the EMEA region at Crédit Agricole CIB. He has been involved in project finance for over 25 years mainly specialising in the power and infrastructure sectors but more recently in oil and gas related transactions. Before joining Crédit Agricole CIB, he worked at CIBC and KPMG. Liam has a BSc in Civil Engineering from the University of Bristol. He is also a chartered accountant and a fellow of the Association of Corporate Treasurers.
Crédit Agricole CIB is currently ranked No.1 Project Finance Bookrunner by loans closed in the EMEA region in 2013 according to Thomson Reuters.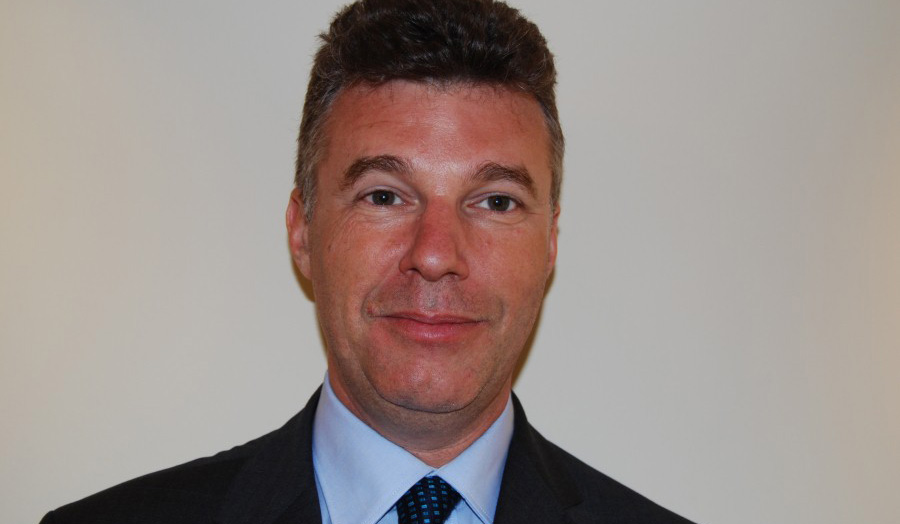 Liam O'Keeffe
Managing Director, Head of Project Finance Reserve Based Lending, Rail & Aviation, Debt Optimisation & Distribution, Credit Agricole CIB