Dr John Mantikas is the Head of Marketing and Creative Enterprise in the Guildhall School of Business and Law.
John has worked in leadership positions in diverse sectors such as FMCG, retail banking, technology and capability building prior to joining higher education management. During his career, he acquired working knowledge from 27 international markets. He combines a solid background from blue chip organisations with academic vigour and is passionate about preparing learners for the market.
John has read marketing, management and business administration in the UK and USA.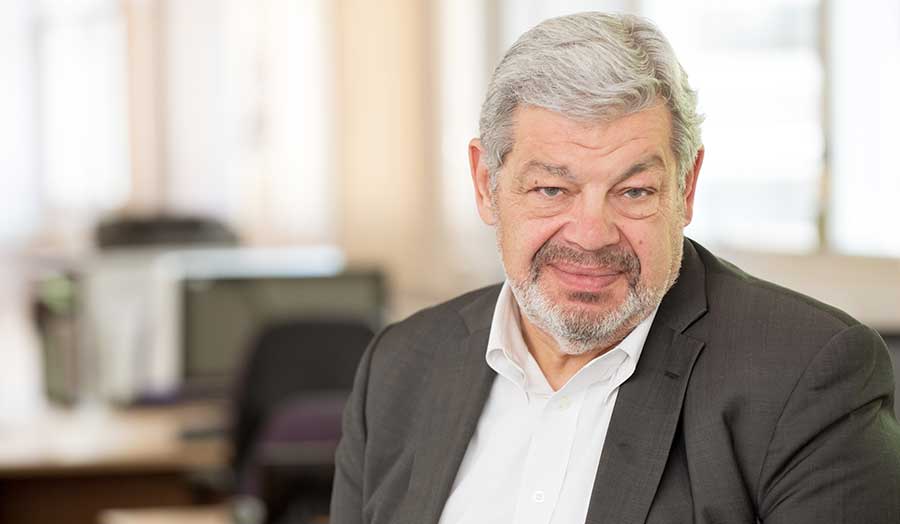 Dr. John Mantikas
John is passionate about bringing the workplace into the classroom. In recent years he has focused on building his expertise in business education and connecting thought leadership to business practice. He teaches in the areas of marketing, strategy, organisational behaviour and entrepreneurship. His interests include applications of artificial intelligence in marketing and consumer behaviour in the digital era.
As visiting faculty, John has taught at postgraduate level at the University of Athens (consumer behaviour), University of Belgrade (entrepreneurship), Leicester University (marketing) and Heriot Watt University/ Edinburgh Business School (international marketing).
Breakthrough leadership
Organisational behaviour
Dr. John Mantikas
Head of Marketing and Creative Enterprise
E:
j.mantikas@londonmet.ac.uk