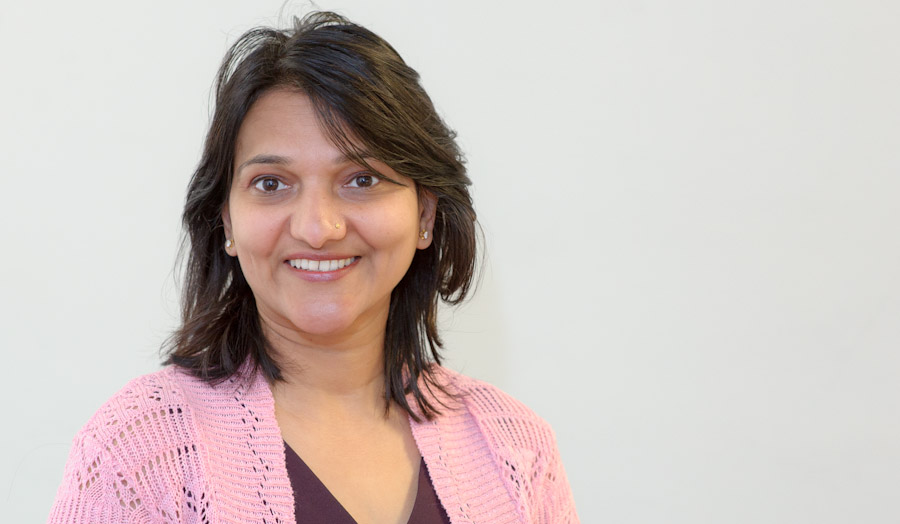 Dr Hemakshi Chokshi
Biography
Dr Hemakshi is involved as a consultant in KTP (knowledge transfer programme) for small- and medium-sized businesses and is a second supervisor for PhD research. Her postgraduate supervision topics are largely in the areas of international business and HR.
Teaching and interests
Dr Hemakshi has a keen interest in teaching international business management, business management and strategy topics and vedic astrology consultancy and teaching.
Publications
Authored
The Role of Corporate Governance; in D Crowther & R Jatana (eds), Social Responsibility in India; Leicester;SRRNet)
PhD. Research Sub: Performance Appraisal of Rajasthan Financial Corporation. This is a leading financial Institution of Rajasthan State (India) for industrial development of Rajasthan.
Presented and published paper 'The Role of Corporate Governance' at 3rd International Conference on Corporate Social Responsibilities, held at Udaipur, India in February 2005 (in collaboration with London Metropolitan University) (CSRRNet) ISBN: 0-9551577-0-6
Presented and published paper 'WTO and its impact on Agriculture' at 55 All India Commerce Conference held at Udaipur, India October 2002.
Contact Dr Hemakshi