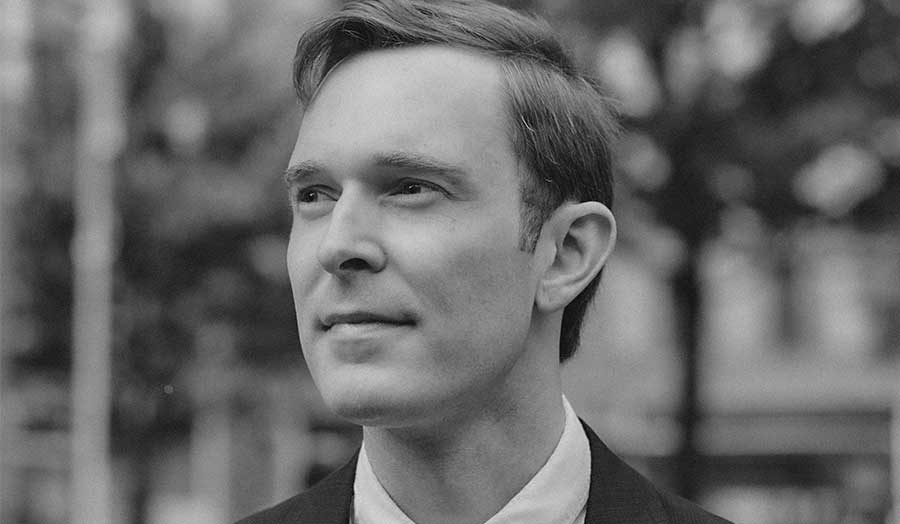 More about Dr. Shaun S. Yates
Shaun is an early-career criminologist and socio-legal researcher who specialises in lower criminal court justice. He received his PhD from Anglia Ruskin University in 2022.
Shaun has worked at various posts within the UK criminal justice system, including Her Majesty's Courts and Tribunals Service and the National Probation Service. He's also worked on a range of research projects in partnership with Greater Manchester Police, the Design Against Crime Solution Centre (DACSC) and Essex Police.
In his role as course leader, Shaun teaches a breadth of subjects including criminological theory, research methods (both qualitative and quantitative), police studies and courtroom justice. He also has experience teaching child safeguarding and situational crime prevention.
Shaun enhances student learning by drawing upon his prior professional practice and research. He also oversees undergraduate dissertation projects.
Dr Shaun S. Yates
Researcher and Senior Lecturer in Criminology
Email Shaun