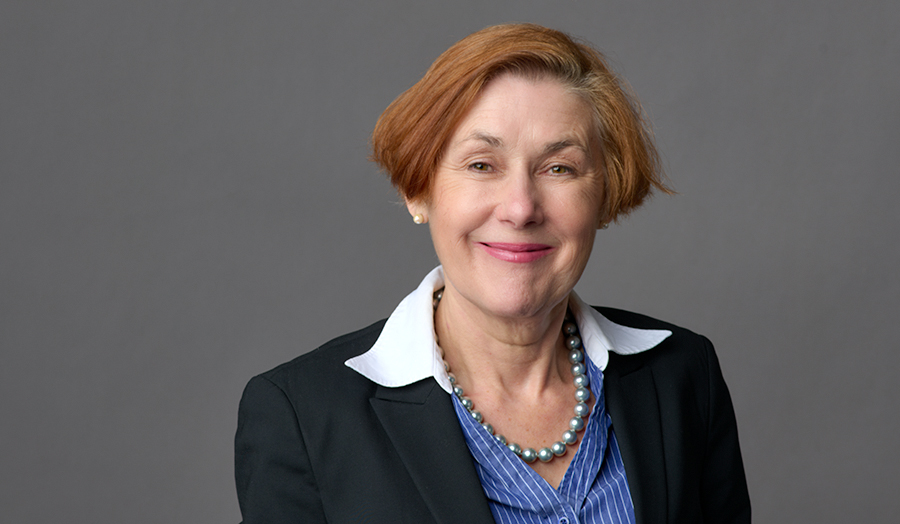 Biography
Christina has an MBA from City University Business School, an MSc in International Human Resource Management from the Management School at Queen Mary University, plus a BA (Hons) in Sociology.
She also holds a PhD in Gender, Global staffing and Talent Management in the Professional Service Firms (PFEs) in International Human Resource Management from Brunel Business School.
Christina is a Chartered Fellow of the Chartered Institute of Personnel and Development (CIPD) and is an Associate Lecturer in Postgraduate Learning and Development here at London Met.
Prior to moving to joining us, Christina worked as the CIPD course leader and director for module leadership at a number of institutions, including Oxford Brookes University, Queen Mary University and Brunel University.
Her background before moving into academia was human resource management in both the public sector and management consultancy. She also worked as a business development manager in the recruitment industry.
Teaching and interests
Christina is a module leader for the Resourcing and Talent Development, Research Methods, and Human Resource Management Dissertation on the Human Resource Management MA and the Human Resource Management PG Dip.
She is also a module leader for Inclusive Organisations and Managing and Organising People for the Business and Management BA.
Christina's research interests include:
gender
expatriates
social capital networks in professional service firms
She supervises postgraduate and PhD students in these areas.
Membership of professional boards
Christina is a board member of local CIPD branches.
Publications
Women expatriates, social capital and senior management networks : Career transition to global partner roles in the Professional Service Firms, a conference paper submitted to the British Academy of Management Conference, 2021.
Christina is an early career researcher who intends to publish her PhD.
Contact
Dr Christina MacNeil
Senior Lecturer in Human Resource Management
Email Christina