Daniel Schweimler has a long career in journalism that's taken him to the far flung corners of the world working in print, radio, television and online. He began his career on local newspapers in London and the south of England.
He spent nineteen years with the BBC, including stints as their correspondent in Mexico, Spain, and Cuba before becoming their South America correspondent, based in Buenos Aires. For the past nine years, Daniel has worked for Al Jazeera English as one of their Latin America correspondents, covering floods, riots, elections and the death of football legend, Diego Maradona.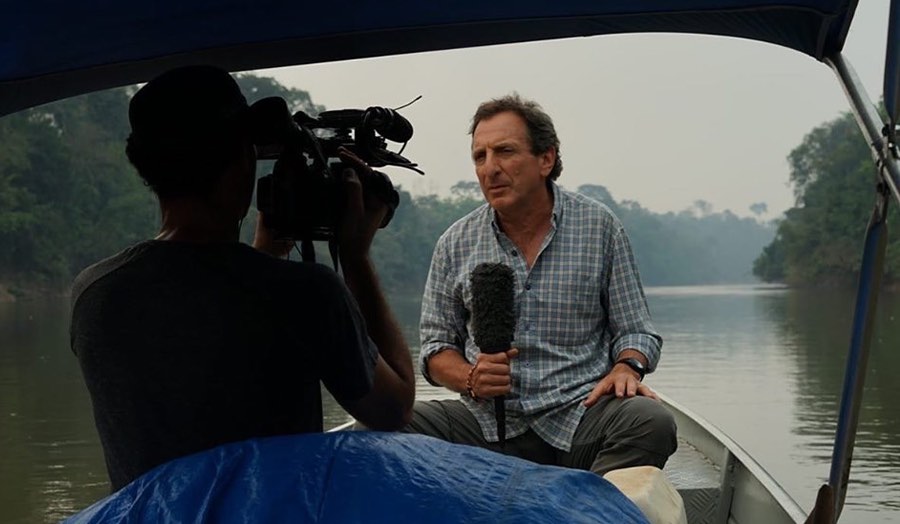 More about Daniel Schweimler
Daniel Schweimler has been a journalist his whole working life, from covering village fetes on the Basingstoke Gazette in rural Hampshire to peasant uprisings, riots, floods and forest fires in Latin America for the BBC and Al Jazeera. In his new role as a lecturer, he's now passing on some of that knowledge and experience to journalism students at London Met.
Daniel is teaching the fundamentals of journalism - how to spot a story, who to interview and how, how to write a news story and the joys and pitfalls of modern day news reporting. He's also teaching the basics of broadcast journalism.
Daniel Schweimler
Lecturer in Journalism