Anita was a former student who studied her undergraduate degree in business law and sports management at London Met. After obtaining her master's in International Commercial Conflict Resolution and working within the field for a number of years, she decided to come back to the place where it all started for her.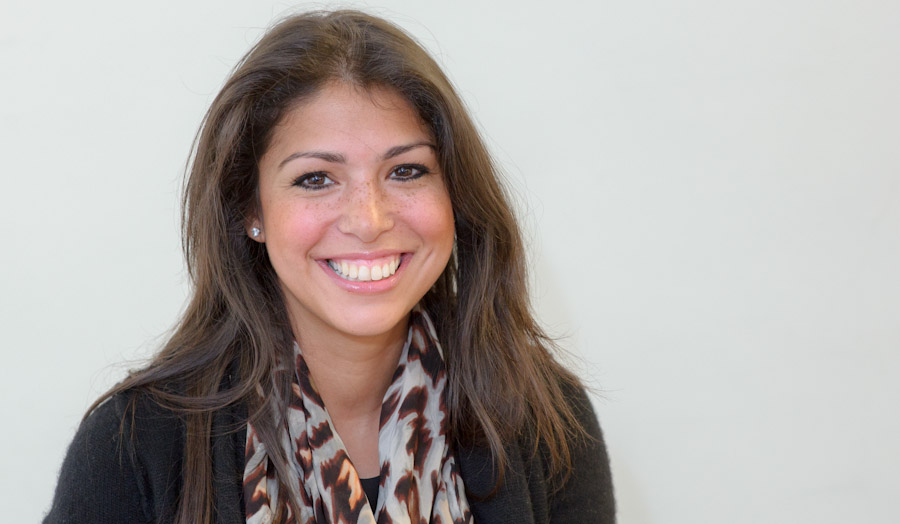 Anita Sinha
Anita's interests in education extend to the non-traditional forms of learning and teaching. Understanding that students now access and process information in various ways, she employs a range of techniques such as online classes, forums, blogs and is developing distantance learning programmes.
Her expertise lies particularly in commercial law specialising in the creative industries, as such sports law intellectual property and media law.
Anita Sinha
Senior Lecturer in Law
Email Anita