Dr Anastasiya Kichigina is a Senior Lecturer in Public Policy and Health. She joined the University after working at the London School of Hygiene and Tropical Medicine (LSHTM), University of London. There she worked as a Research Programme Manager for multimillion research programmes related to the International Cardiovascular Disease and Childhood Stunting. She also taught Project Management at the University College London (UCL) and LSHTM.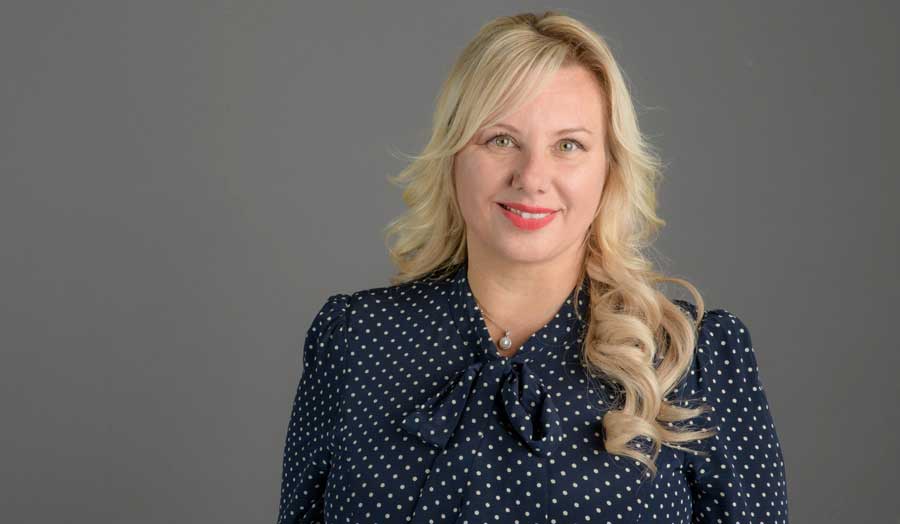 Anastasiya Kichigina
Anastasiya obtained her Master's in Public Administration and PhD in Public Administration and Governance from London Metropolitan University. She specialised in project management and implementation of performance management to the public sector. She was awarded a schoolarship by Ford Foundation Programme for her Master's degree and a Vice-Chancellor's fee waiver scholarship for her PhD study at London Met.
Anastasiya has been actively involved in managing international public sector projects and research programmes in Russia, Norway, United Kingdom, India, Indonesia, Senegal, Egypt and Morocco. She has a background in public management, public policy and health.
Dr Kichigina's teaching interests include:
project management
international aid and administration
strategic management in the context of the public sector and non-profit organisations
public finance management
contemporary issues and debates in public administration and governance
introduction to epidemiology and managing epidemiological studies
All areas are extensively covered in our Master of Public Administration (MPA) and Public Health MSc courses.
Dr Kichigina has a particular interest in embedding project management skills, as well as in building managerial and organisational capacity more generally.
Dr Kichigina's research interests and expertise are broad but she particularly welcomes interest from potential PhD students in the following areas:
contemporary issues in project management
supply chains and inter-organisational relations and sustainable development
international development and global challenges
public administration reform in transitional/developing countries challenges in the implementation of performance management and measurement in the public sector
public engagement, co-creation and co-design of public services
Authored
Cook S, Malyutina S, Kudryavtsev AV, Kichigina A et al. Know Your Heart: Rationale, design and conduct of a cross-sectional study of cardiovascular structure, function and risk factors in 4500 men and women aged 35-69 years from two Russian cities, 2015-18. Wellcome Open Res 2018, 3:67
Dr Anastasiya Kichigina
Senior Lecturer in Public Policy and Health
School of Social Professions
E: a.kichigina@londonmet.ac.uk