Festival: Watch out for Nocturnal Creatures at The Cass
Artist Abigail Reynolds to create a multimedia installation in The Wash Houses for the Whitechapel Gallery's Nocturnal Creatures festival.
Date: 18 July 2019
The Wash Houses at The Cass is to host a new multimedia installation by acclaimed British artist Abigail Reynolds as part of Nocturnal Creatures, the Whitechapel Gallery's free annual late-night festival on Saturday 20 July.
For one night only the Nocturnal Creatures festival transforms galleries and unique spaces across East London with an exciting programme of installations, performances, music, film and culinary experiences from some of the country's most exciting artistic talents.
Drawing directly on the relationship between a space and its history here in the former home of The Women's Library, British artist Abigail Reynolds presents Lost Libraries. This multimedia installation documents the artist's solitary journey to sites of former libraries along the Silk Road, an ancient network of trade routes which connected East Asia and Southeast Asia with other parts of the world. Each space tells a story of libraries lost to political conflict, natural catastrophe, revolution, and war, as told through this split-screen meditation.

Image by Abigail Reynolds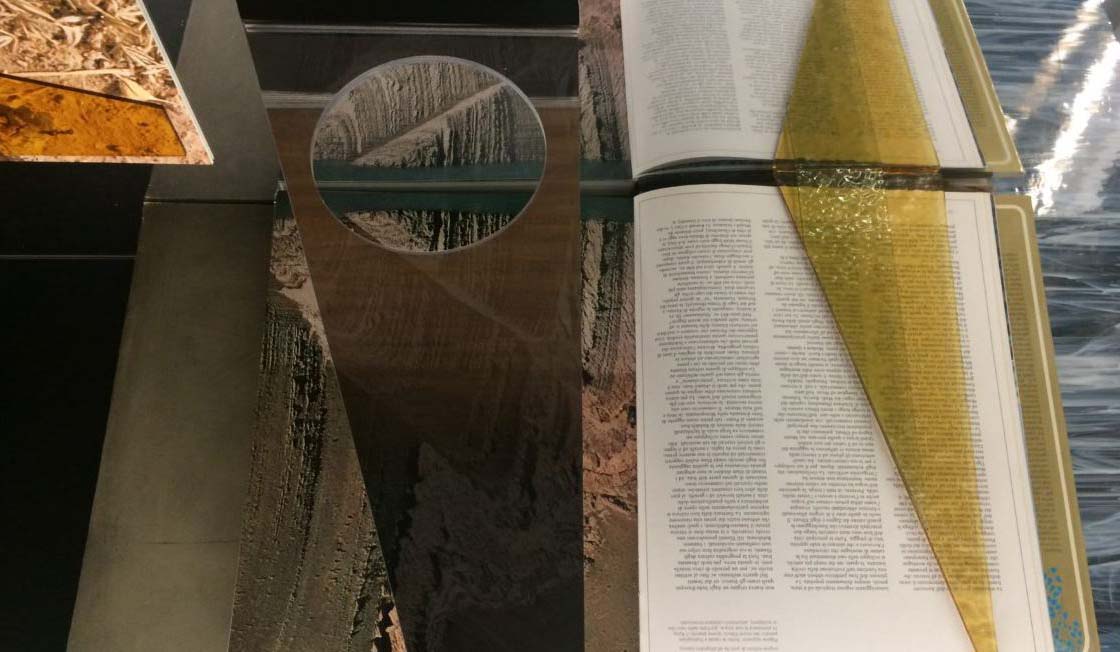 Abigail Reynolds at Nocturnal Creatures
The Wash Houses, The Cass
London Metropolitan University

Saturday 20 Jul 2019
6 – 11pm
Free | Find out more