A Creative Writing student and author is launching her new book on 17 March at the Nehru Centre.
Date: 6 March 2017
A student at London Metropolitan University is hosting a launch to celebrate her latest book, 'Untamed Heart.'
Mona Dash, a Creative Writing PhD student at London Met and author, will be officially launching 'Untamed Heart' at the Nehru Centre near Green Park on 17 March.
'Untamed Heart' focuses on Mohini, a young, married woman, trapped in the boundaries of duty and routine. The story follows Mohini as she is slowing losing her passion for life, and starts to dare to step out of the confines of her claustrophobic joint family home. The story follows Mohini on a journey of self-discovery as she realises her new sense of being.
"Writing a book starts as a personal, almost a hopeless exercise, a journey begun without knowing when and where the destination will be. Seeing the book in the form of a book complete with a cover, a blurb, and an ISBN, is a rewarding feeling and I am happy it all came to be," said Mona.
"The journey may be long for some, others be very lucky, but that feeling of seeing something from your own head materialise in a concrete form, is such fuel for a writer."
The event will feature readings from 'Untamed Heart' as well as readings of Mona's poetry collection, 'A certain way.' Redink, Mona's literary agent, will deliver a talk to explain how the publishing industry works and why they proceeded with Mona's book. A second talk will be delivered by Skylark, the publisher of 'A certain way,' as they talk about their future plans.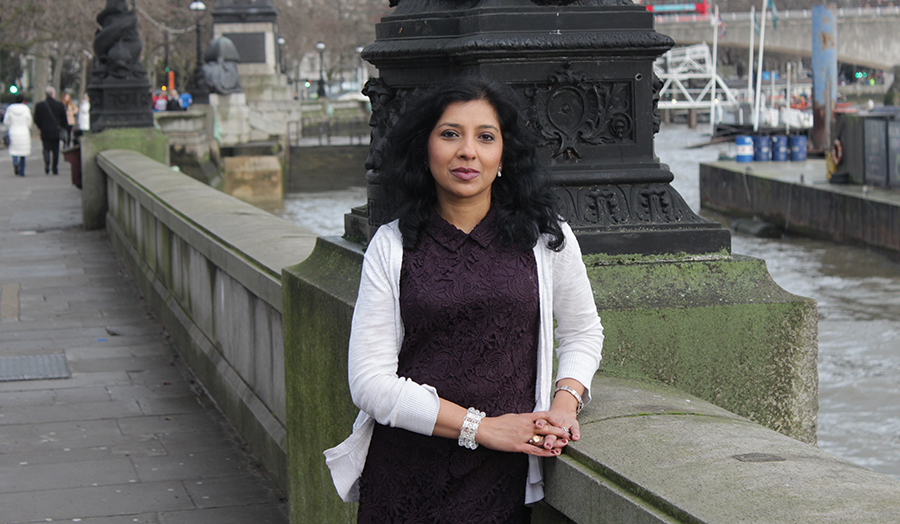 Event details
Date
Friday 17 March, 6-8pm
Location

Nehru Centre
8 South Audley Street
London W1K 1HF

Details
Free entry
Smart dress code