Tony Fretton about Lina Bo Bardi
Tony will show how Lina Bo Bardi provides lessons, through her exceptional visual skill, social commitment and confident abstract form making.
Date: 9 March 2014
Tony Fretton teaches the Diploma Unit 2 at the Cass School of Architecture.
This lecture is the last of a series to accompany the Exhibition of Work 2014 by Cass students as part of the Cass Brazil Programme.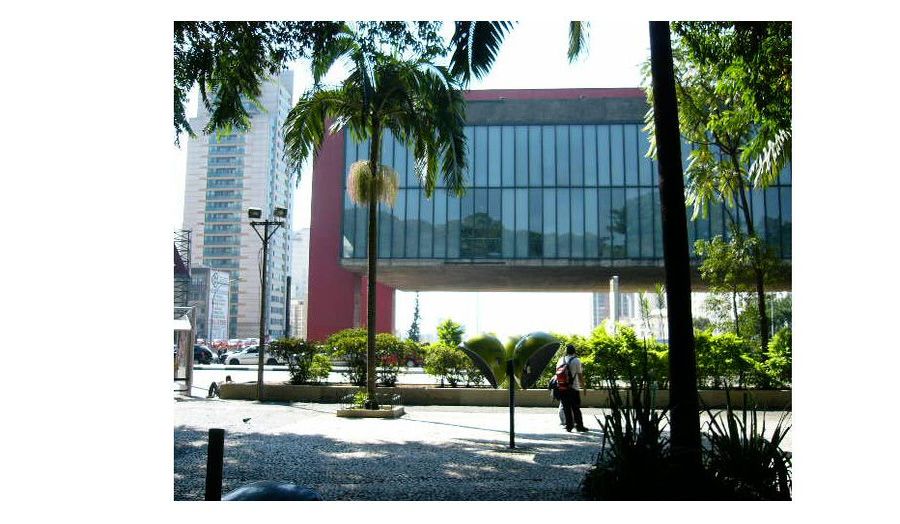 News details
Date: 12 March 2014, 6:30pm
Location: Central House, 4th floor Boulevard