The realities of being an Illustrator
News, Talk, Public Lecture, Speakers Corner: Friday 24th January
Date: 24 January 2014
Jimmy Turrell is an illustrator based in London. He studied at Central St Martins School of Art.
He combines a love of handmade collage, drawing, screenprinting and painting alongside digital techniques. Clients include Universal, Music, Nike, Colette, Pentagram, Levis, MTV, Dazed and Confused, The Prodigy/XL Recordings Channel 4 and The Guardian.
After working as an illustrator in London for 12 years now, Jimmy realised it can many things all at once - incredibly rewarding, very stressful, utterly confusing (especially when first starting off) and also genuinely one of the best jobs in the world.
His talk aims to address a lot of those issues and also covers his own working methods and how working with an agent, changes in technology, and new approaches to marketing have affected his own professional practice.
Jimmy will also talk about his influences, biggest professional mistakes (and how to avoid them) and hopefully show you some of the work that he has produced that he is most proud of.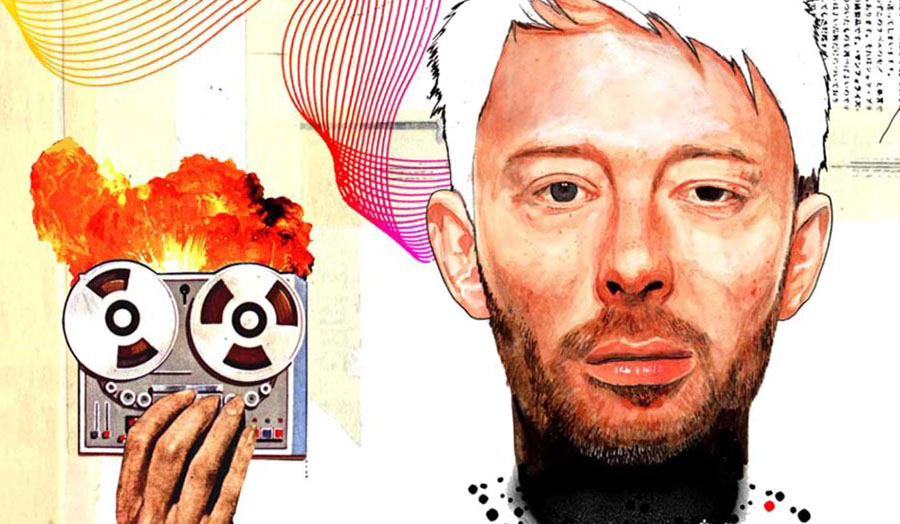 News details
Location: The Parker Gallery, 41-47 Commercial Road, E1 1LA
Date: Friday 24th January 2014
Time: 11:00am