Aldgate arrival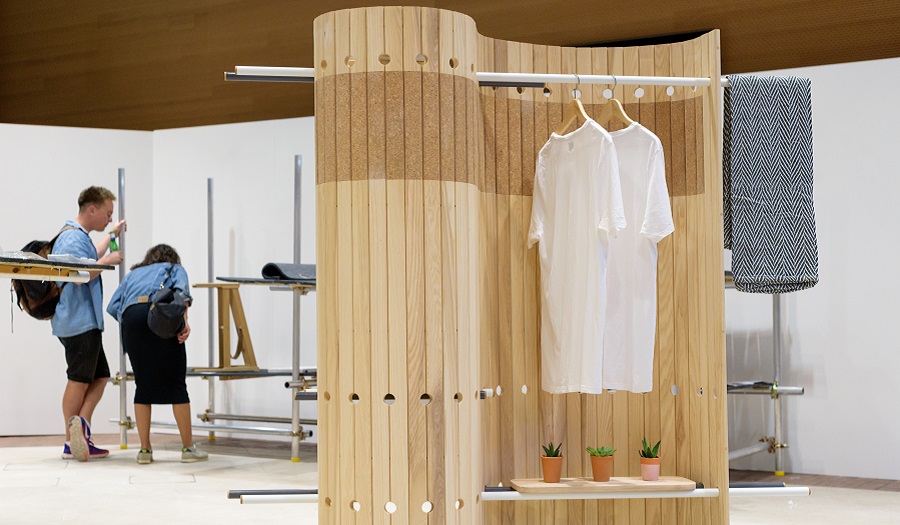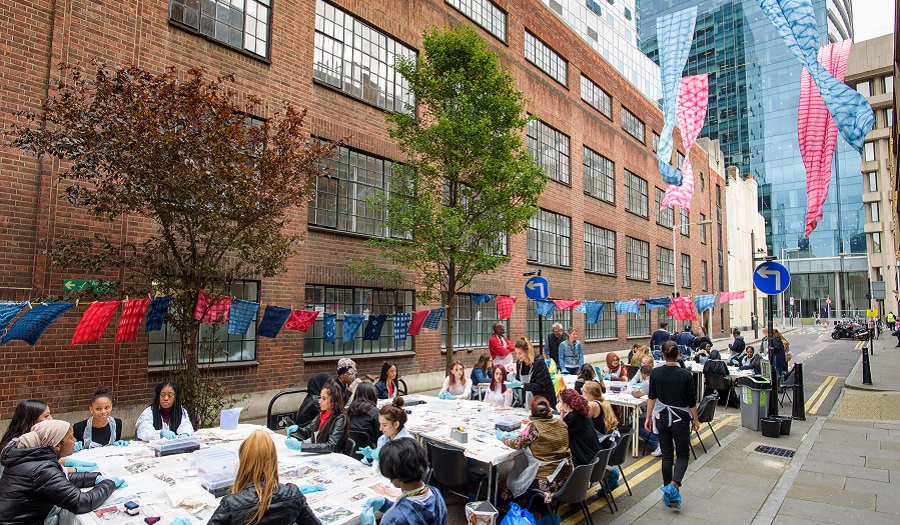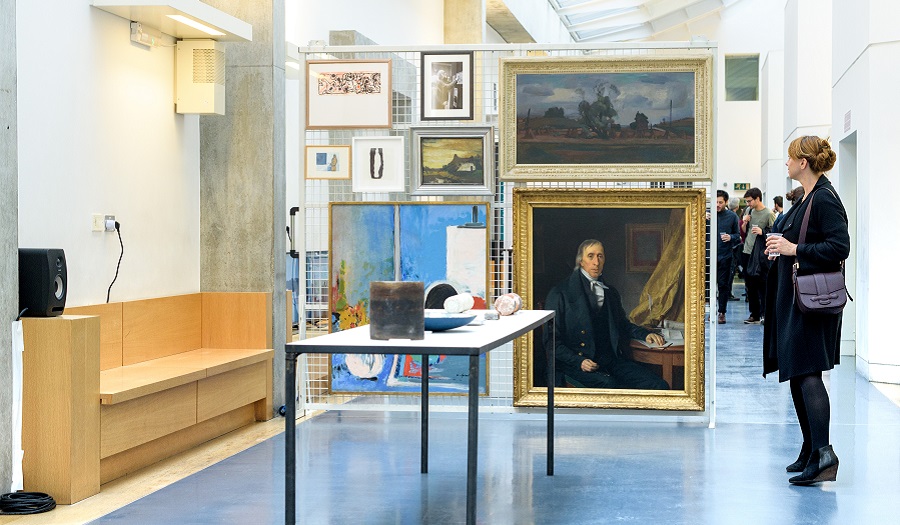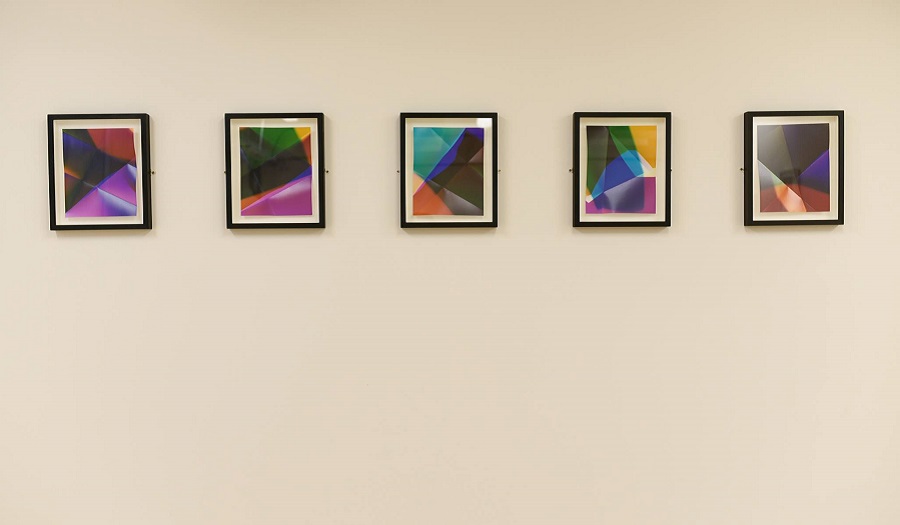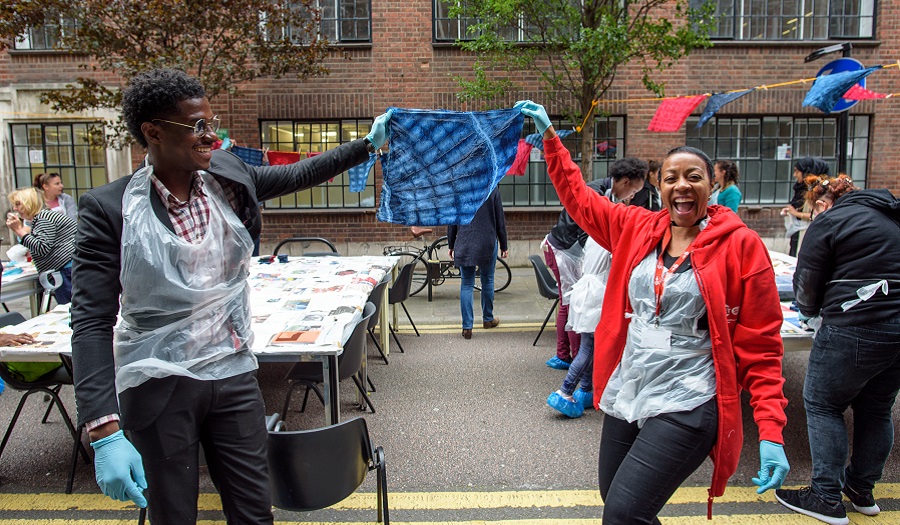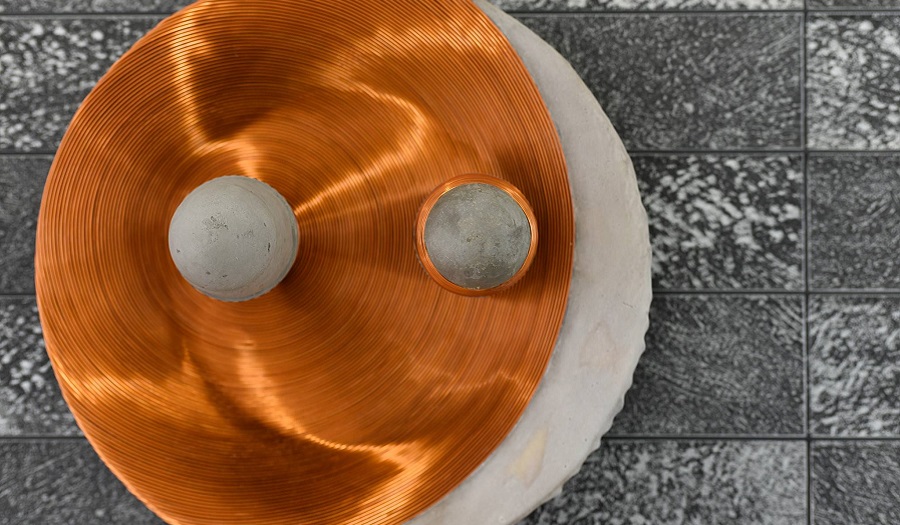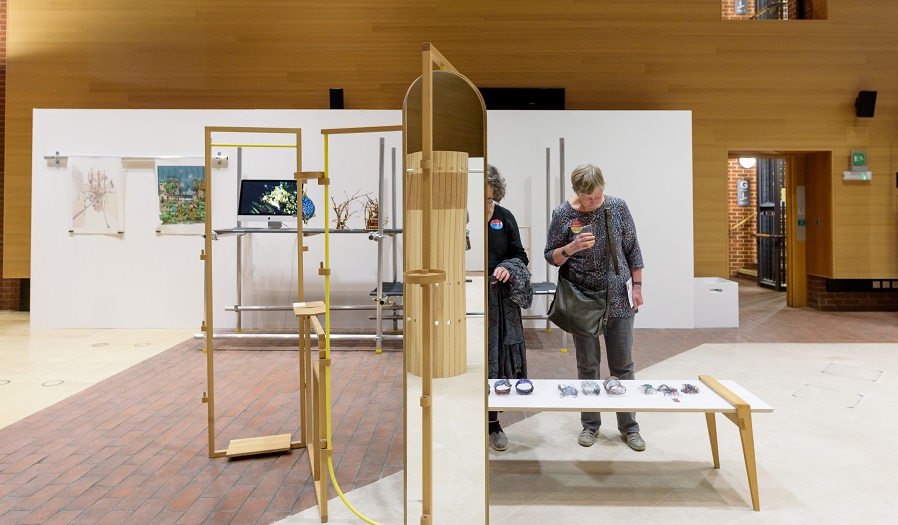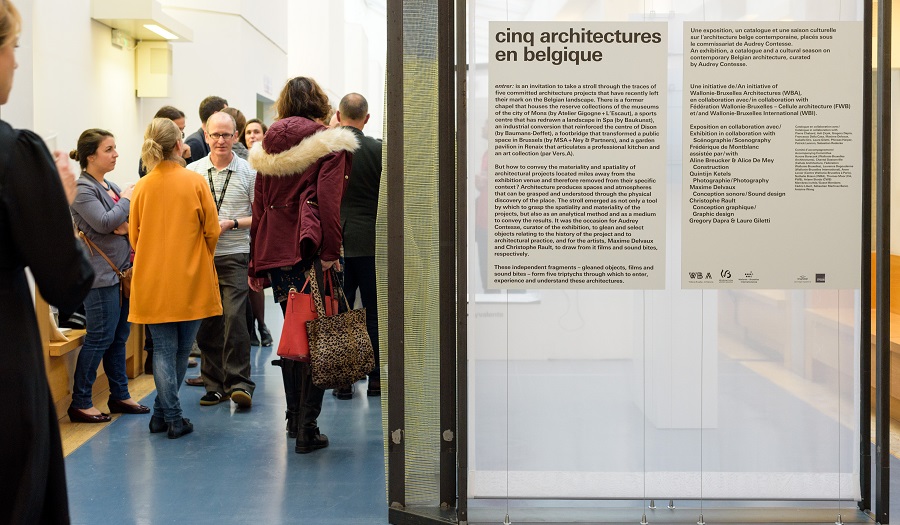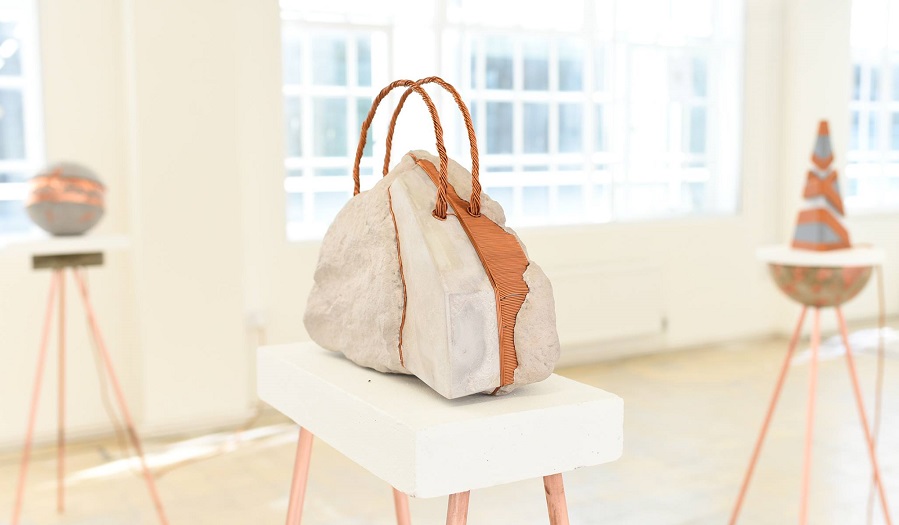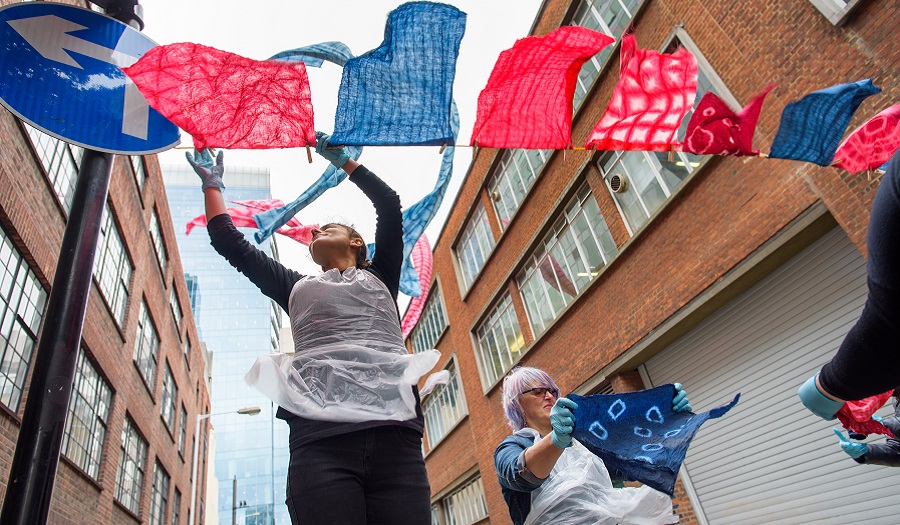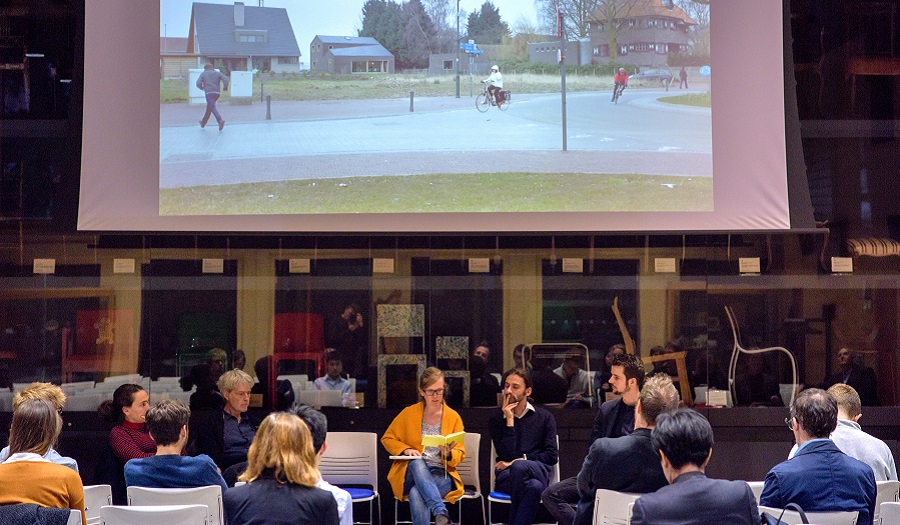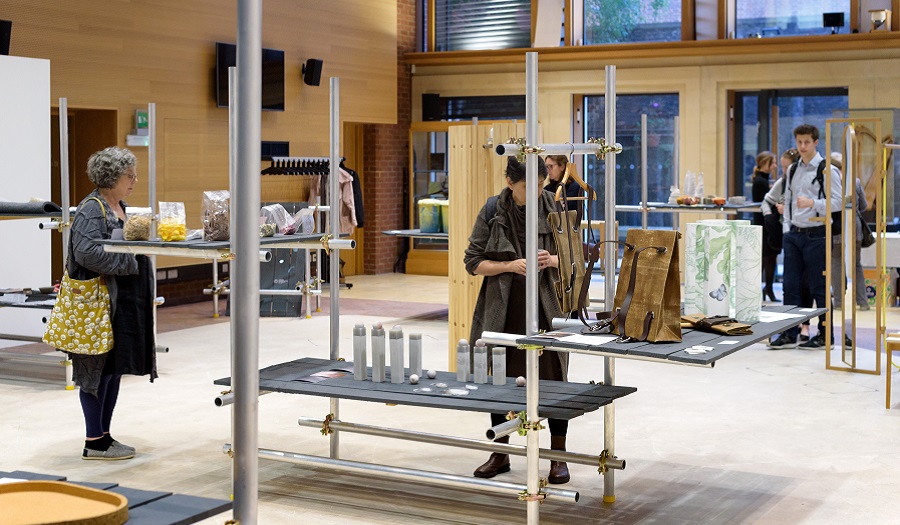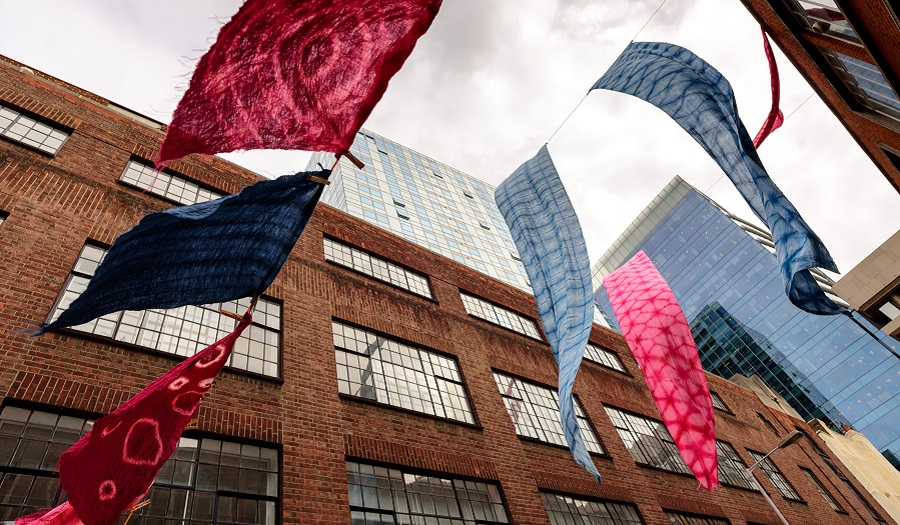 School celebrates it's coming together with series of exhibition and events attended by hundreds.
Date: 29 September 2017
The Cass, London Metropolitan University, has announced its arrival at its new Aldgate site with a series of high profile exhibitions covering all of its main discipline areas
OTHER WORLDS, The Cass MA Show from 8 - 16 September took place in the newly refurbished Fine Art Annex building and presented work by graduating students from a range of arts courses, including MA by Project. The exhibition explores differing artistic responses to an uncertain, and somewhat tumultuous, world. The exhibition launched with a private view, which was attended by over 200 guests.
From 18 - 23 September, Making Matters for the London Design Festival transformed the Wash Houses into a gallery for the duration of the festival. Over 500 people visited the exhibition exploring the process of designing and making featuring pieces by 20 graduates and alumni from The Cass design studios, each with an emphasis on social engagement. Exhibitors included members of Cass Starters, the crowdfunding project run with alumni last year and furniture and product design students who created pasta shapes for a project with Carluccio's restaurant.
During the London Design Festival period the school also threw a creative street party called 'Awash with Ideas.' The event saw 120 visitors including staff, students, groups from BSix and NewVic Sixth Form colleges and members of the public take part in a Shibori (Japanese tie-dyeing) workshop. The workshop proved a great way of demonstrating how simple techniques can be effective and impactful. Textile technician Claire Whelan's long colourful banners worked brilliantly against the back drop of city architecture of glass and steel and signalled the transformation of a the former tea warehouse buildings into The Cass' creative spaces. The title 'Awash' was inspired by the part of building which was formerly the Victorian Women's wash houses.
ENTRER, which opened in The Cass Atrium on 27 September with a private view and round table discussion, is an immersive exhibition exploring the diversity of architecture from Belgium. The recent outstanding Belgian projects on display include a project by MSA, winners of Emerging Architect in the 2017 Mies van der Rohe Awards, the European Prize for contemporary architecture. ADEPS Sports Centre by Baukunst, which was shortlisted for the 2017 Mies Awards. Entrer continues until 13 October.
Michael Upton, Head of Student Recruitment for at the Cass said: "We are delighted so many people have joined us to celebrate our coming together in the new the buildings. The exhibitions and events were also a way of getting to know and explore the spaces, and share ideas for future activities. Details of forthcoming exhibitions public lectures, and events pulled together under the banner 'Cass Culture' will appear soon, so watch this space."