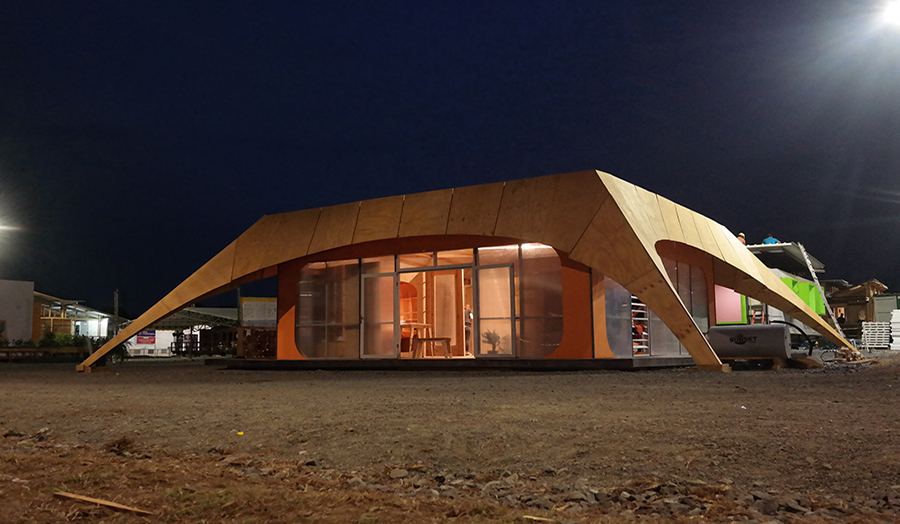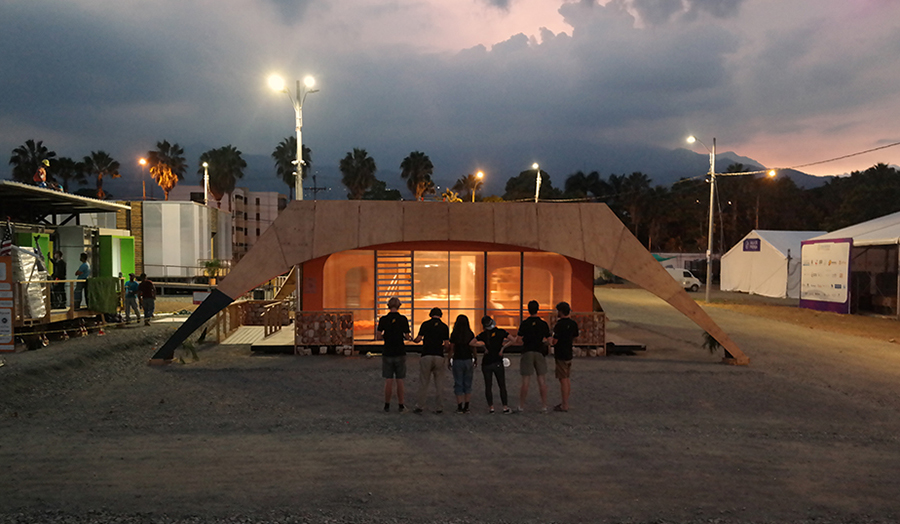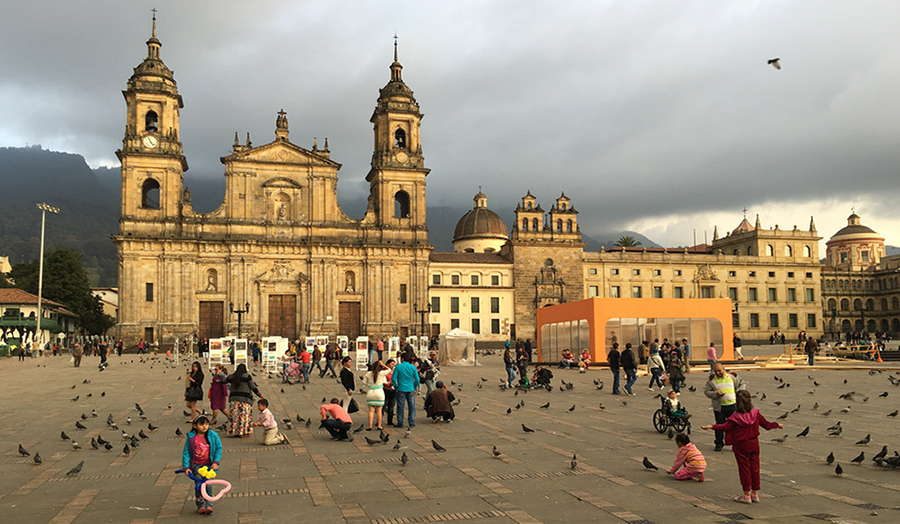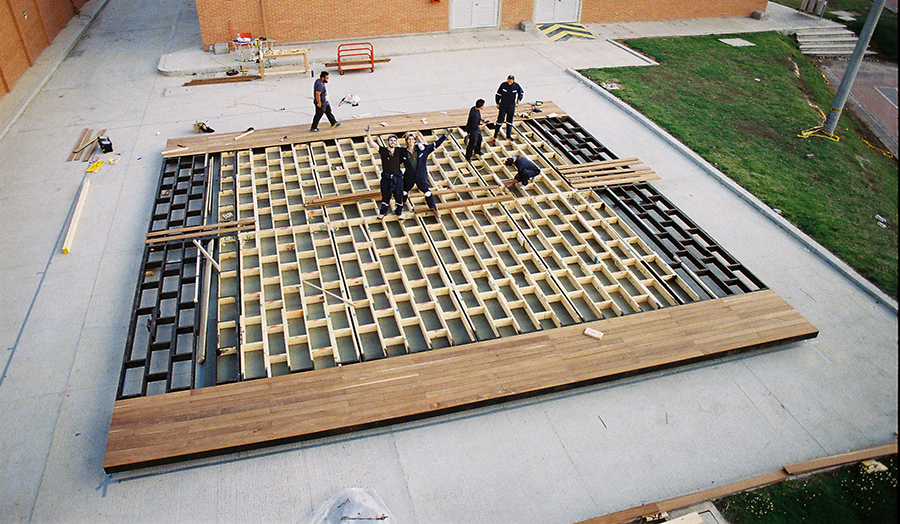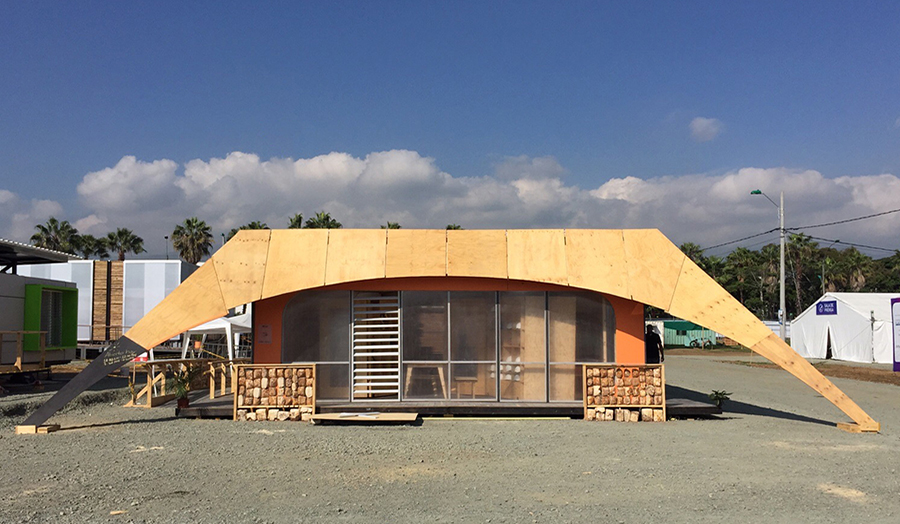 Team Heliomet in Colombia
The Cass students build solar powered house in Colombia.
For the second year running The Cass architecture students took part in the bi-annual Solar Decathlon competition.
Solar Decathlon challenges university teams to design, build, and operate solar-powered houses that are cost-effective, energy-efficient and attractive.
Building on the success of London Met's collaborative team with Guangzhou Academy of Fine Arts in China's 2013 Solar Decathlon, Team Heliomet decided to go it alone in Colombia in 2015.
In December 2015, after a year and half of fundraising and planning, Team Heliomet competed in the Latin America and the Caribbean Solar Decathlon in Cali, Colombia. The 18 strong team, made up of fouth and fifth year Diploma in Architecture students, spent two months in Colombia building their prototype solar powered house, SOL_ID.
The design aims to tackle the urgent need for environmentally responsible social housing in the developing world. SOL_ID challenges the practical form of the concrete tower block to create a cost efficient, flexible and adaptable design, constructed using simple assembly techniques and utilising innovative bio-materials.
The students spent time in Colombia's capital Bogota, as well as Cali, where they exhibited the house to the public in the Plaza del Bolivar, the historical heart of the city. The exhibition was produced in association with the British Embassy and the Mayor of Bogota's Office.
Over the course of the construction competition in Cali, Team Heliomet welcomed thousands of people through the doors of SOL_ID. Visitors were impressed by the ambition and innovative ideas within the house.
"It was really special to see the public respond so positively to the design and made all those sleepless nights worth it" said Henriette Backer, one member of team Heliomet.
"The opportunity to get to build your own design with your own hands was an amazing experience and one I learnt a huge amount from" said another Heliomet decathlete, Reggie Reynolds.