Images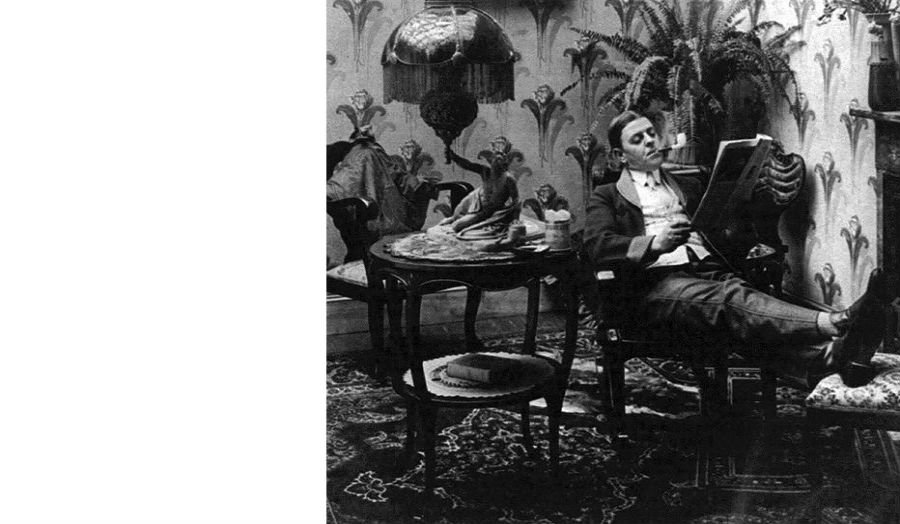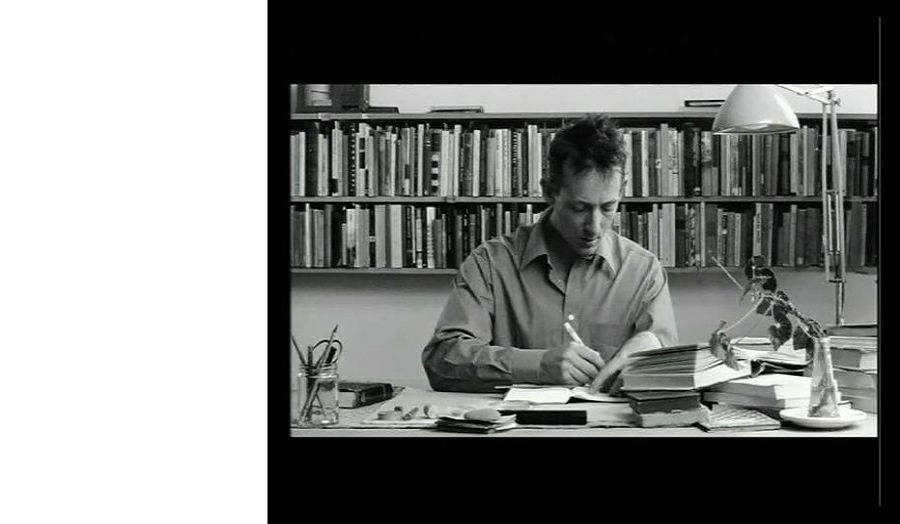 El Futuro del Libro (Installation detail), 2011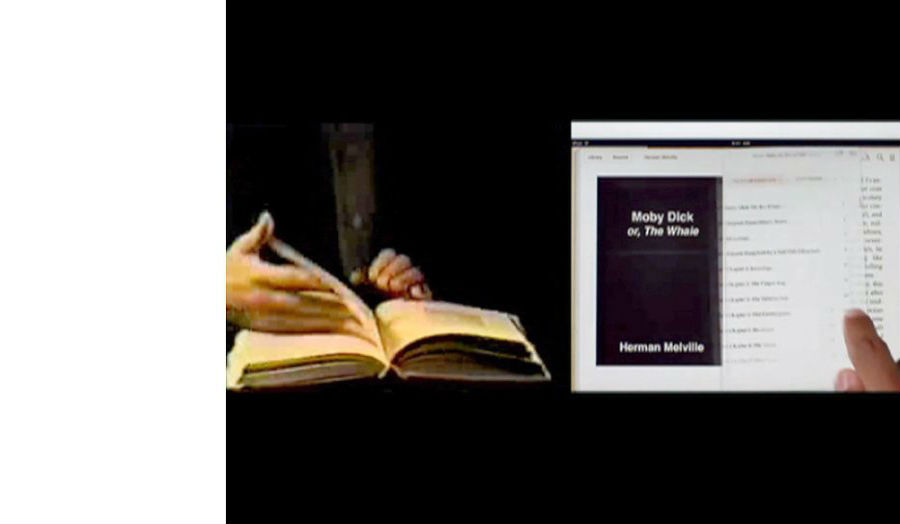 El Futuro del Libro (Installation detail), 2011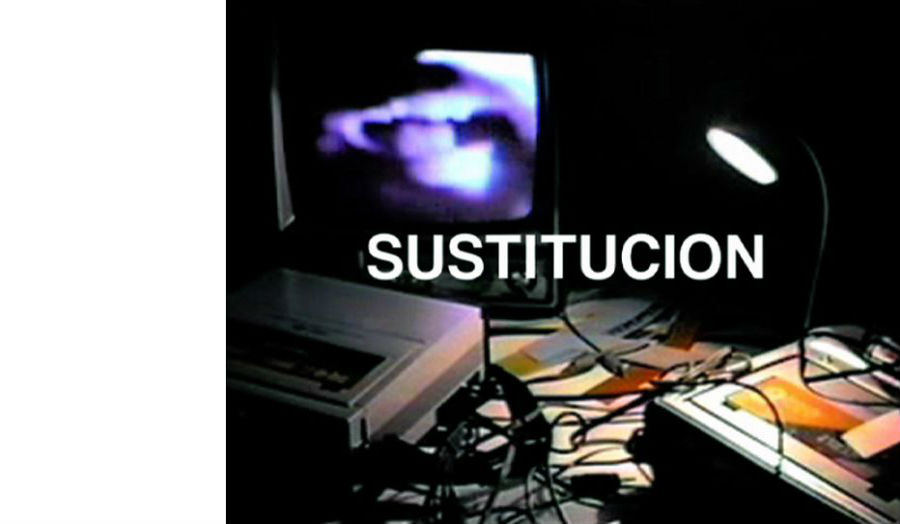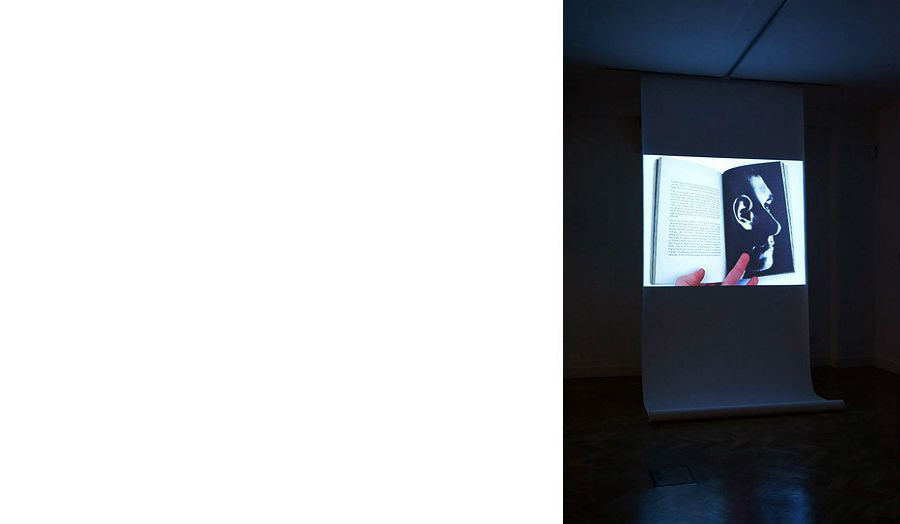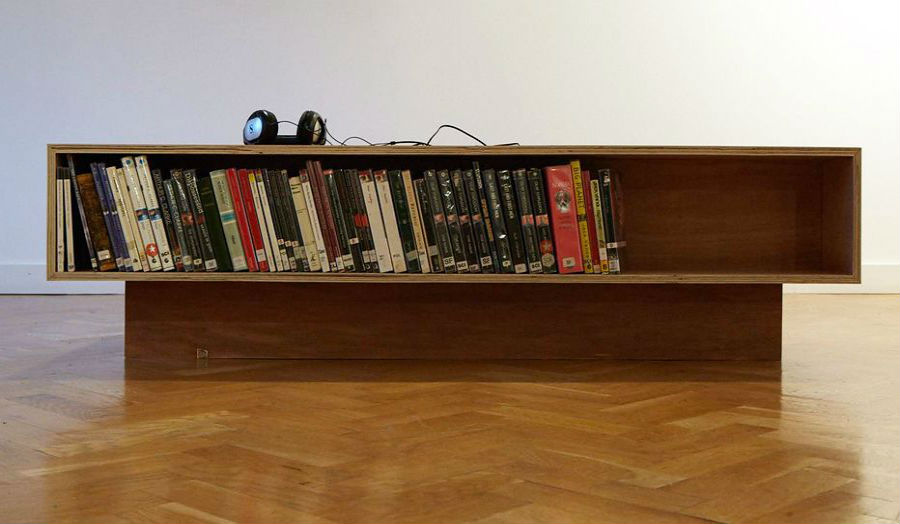 Reading Complex Act IV - Sans Titre
Group exhibition including works by Ruth Beale, Elena Damiani, Christophe Gérard, and selected works from the Government Art Collection.
Reading Complex Act IV - Sans Titre
19.03.12 - 05.04.12, by appointment Monday – Friday 12-6pm.
In the wake of the digital turn, in this era of iPads and Kindles, the book is becoming a sensual luxury artifact, a precious and extravagant superfluity and an aesthetic emblem, subject to new levels of fetishization and bibliomaniacal fancy. With the recent advent of digital reading devices capable of reducing the physical space needed to house thousands of books to the size of a single copy, we are made aware of the possibility that no more bound narratives will cross our domestic thresholds.
Reading Complex Act IV - Sans Titre is an exhibition of artworks, objects and structures that address the physical form of the book in light of its current digital turn and changing modes of readership. Advanced by current art practices and through the re-contextualization of historical works from the Government Art Collection, this exhibition engages with the changing role and function of the library, the thoroughly materialistic quality of the book, the act of annotation, the book's transition from analogue to digital formats and the consequent shifts in the distribution of texts and the conditions of (co)producing knowledge.
Reading Complex Library
For this phase of the project we, in shifting from an ongoing dialogue, compiled a selection of our growing body of resources into the Reading Complex Library: bringing together objects of reflection and interaction for an audience. The Reading Complex Library contains the books placed in relation to the fragments explored through the Reading Complex programme. This body of knowledge offers a space for dialogue, between ideas and words, things and art-objects.
For full program and further information, please send an e-mail to reading.complex@gmail.com or visit our website at reading-complex.tumblr.com
Exhibition curated by Niekolaas Johannes Lekkerkerk and Catherine Y. Serrano.
Exhibition is available to view by appointment, Monday through Friday, 12-6pm. To book an appointment, please send an email to gac@culture.gov.uk
Government Art Collection
Queens Yard
179a Tottenham Court Road
W1T 7PA London (map)
www.gac.culture.gov.uk