New exhibition curated by students of MA Curating the Contemporary taught in partnership with Whitechapel Gallery.
The Cass presents Preparing the Site, a group exhibition in the Bank Space curated by students of MA Curating the Contemporary, exploring how material processes and methods of display are used to alter the physical and metaphorical function of a space or site.
The exhibition combines new and existing work, as well as site-specific pieces by seven UK-based artists; Anne Bean, Camilla Bliss, Jeannie Driver, Sarah Roberts, Janek Shaeffer and Jasper Weinstein Sheffield, along with an improvised sound performance by musicians and sound artists John Butcher and John Macedo, happening on Thursday, 19 May 2016.
The title of the exhibition is linked with the gallery's current status as a site shifting states. Presently the Bank Space at The Cass approaches the end of its legacy as a place for the display of art; the building that houses the gallery has been sold, and consequentially the form and function of the site will be redefined and restructured.
The space must prepare to change; we must prepare to change. Inspired by this climate of transition imposed on the gallery, the exhibition is structured around notions of transformation, presenting a site in-flux where materials and meanings are reduced and reformed, recoded and reinvented. Preparing the Site presents objects, materials and sites uniquely implanted with new meaning and function through artistic process and thought. The artworks on show often convey their messages through exciting material abstraction and/or representation, achieved through attention to surface, texture and display.
Visitors to Preparing the Site will encounter a gallery whose physical landscape has been altered, prepared if you will, to communicate notions of transmutation and the shifting of states — the tangible and intangible movement of things, from one presence into another. Preparing the Site is curated by Emma Rae Warburton and Anna Viani, two London-based emerging curators each completing an MA in Curating the Contemporary at Sir John Cass School of Art, Architecture and Design in partnership with Whitechapel Gallery.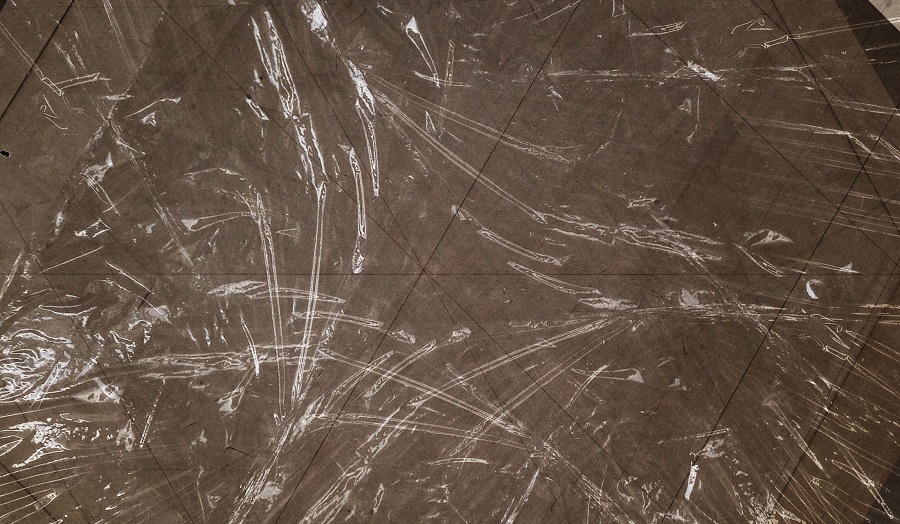 News details
Private view
Thursday, 12 May, 6:30 – 8:45pm
Sound Performance
Thursday, 19 May, 7:30 – 8:45pm
Dates
12 May – 28 May 2016
Location
The Bank Space Gallery, Central House
59-63 Whitechapel High Street
E1 7PF