Cass partners Photomonth, East London's annual festival of international photography
The Cass is hosting three exhibitions during East London photomonth (October and November 2015) and staff, students and alumni of the school are exhibiting at venues across the annual international photography festival.
The flagship event will be FACE UP in the Cass Bank Gallery from 6 November, a fundraising exhibition of celebrity portraits in aid of Terrence Higgins Trust on the lead up to World Aids Day. The project follows a similar one in 1988 to raise money for the same cause, and some sitters will be returning for a second shoot. Portraits on display will include Stephen Fry, Sir Ian McKellen, Gilbert and George, Sheila Hancock and Richard E Grant. Many portraits have been taken by Cass students and staff.
The Cass Foyer Gallery at Central house will welcome Heloise Bergman back with her Ta Moko – Modern Maori Warrors project from the 1 to the 30 October. From the 6 to the 27 November group show COAXIAL curated by Cass lecturer Heather McDonough will bring together photographers sharing themes of home, family memory and landscape. On the fourth floor of Central House architect William Burgess is exhibiting work undertaken following his success in last years WCCA travel award.
Cass alumni group UNCERTAIN STATES have two exhibitions during the festival. Between 4 and 21 November they will hold their annual exhibition at the Arts Pavilion in Mile End. London. At Four Corners Gallery NINE will display to winners of the first Uncertain States Open Call from the 9 to the 17 October.
Staff will also be involved in many of the lectures and events during the season. Susan Andrews, Reader in Photography and Leader of MA Photography will take part in the East London Street Photography photoforum on the 1 October from 6.30-8.30pm. On the 5 November at the former Women's Library, the University will host the FATHOM 15 Symposium, as part of the artists in residence programme at Four Corners. On the 25 November The Cass will welcome the London Independent Photography presenting the JANET HALL LECTURE by Alixandra Fazzina entitled Visualising Migration.
The School will also be offering a range of photography short courses during the festival including Street Photography with a City/East End focus.
Michael Upton, Academic Leader said "Photomonth East London is one of the most important events in the London photography calendar, focusing attention not only on the photography but on a part of London with which the discipline enjoys a unique affinity due to the wealth of venues, creative residents and it's renown as a subject for great shots. We are proud to support and participate again- in particular it's a wonderful experience for students."
Listings for Photomonth are available at venues across the City or online here.
Photograph By ALIXANDRA FAZZINA: Visualising Migration2015 Janet Hall Memorial Lecture, at The Cass on 25 November 2015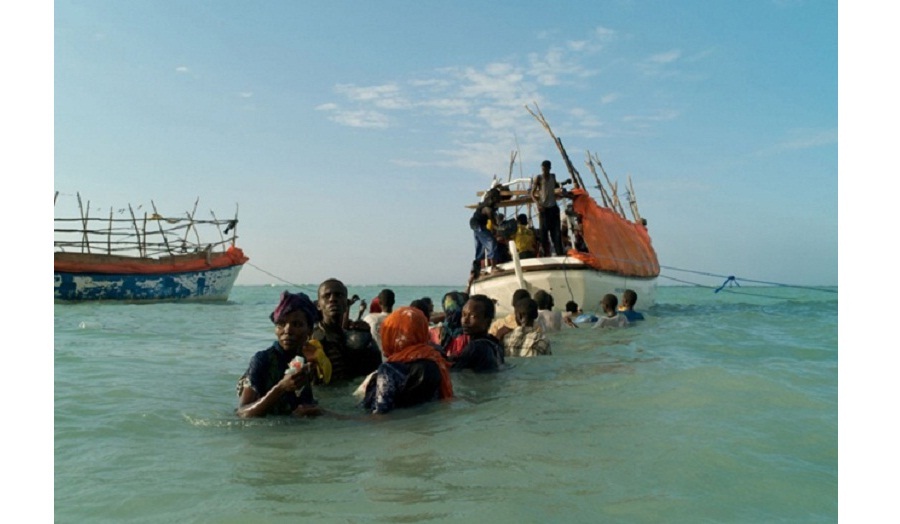 | | |
| --- | --- |
| Website | East London Photomonth |
| Date | October/November 2015 |
| Venue | Across London |