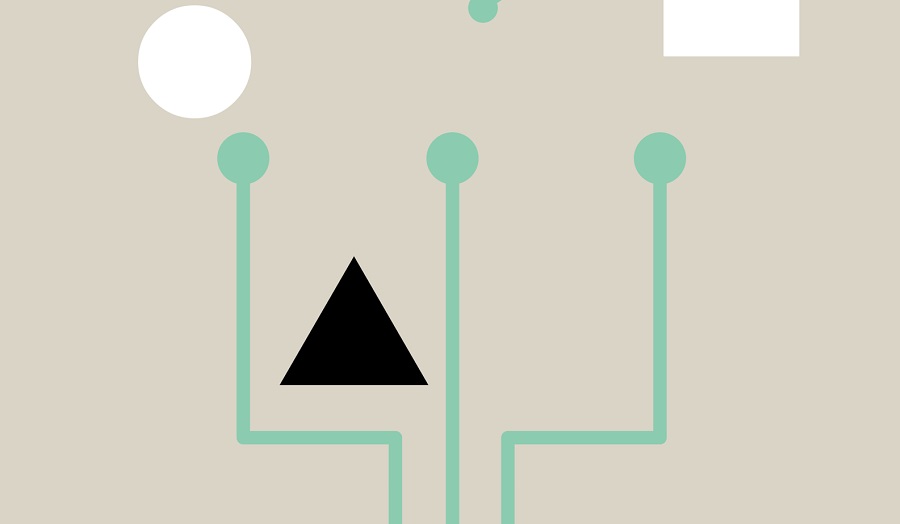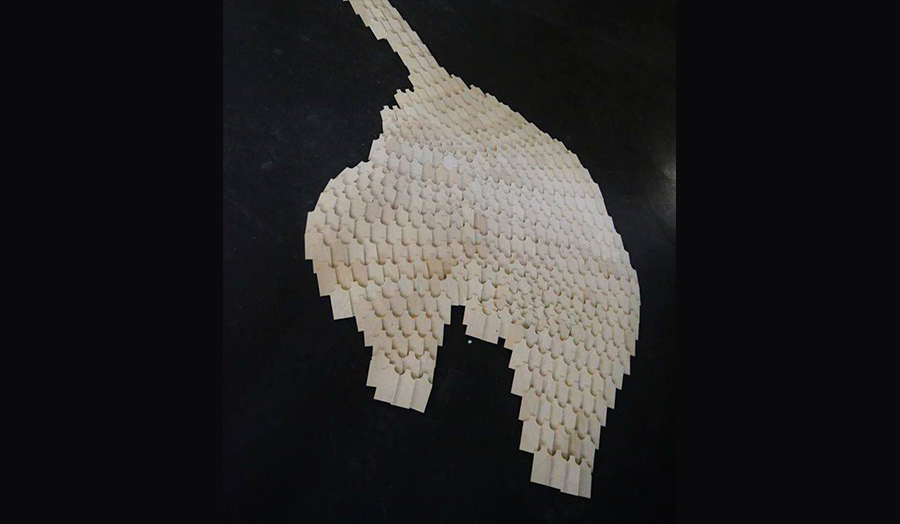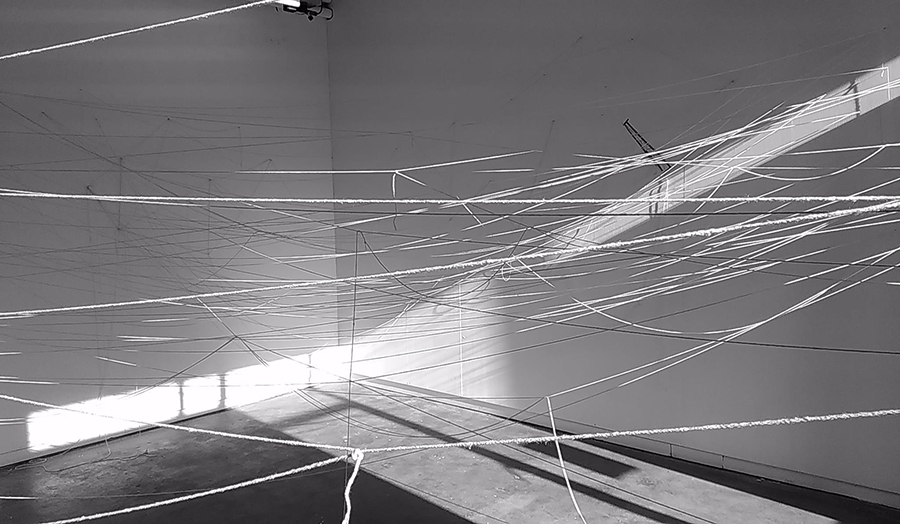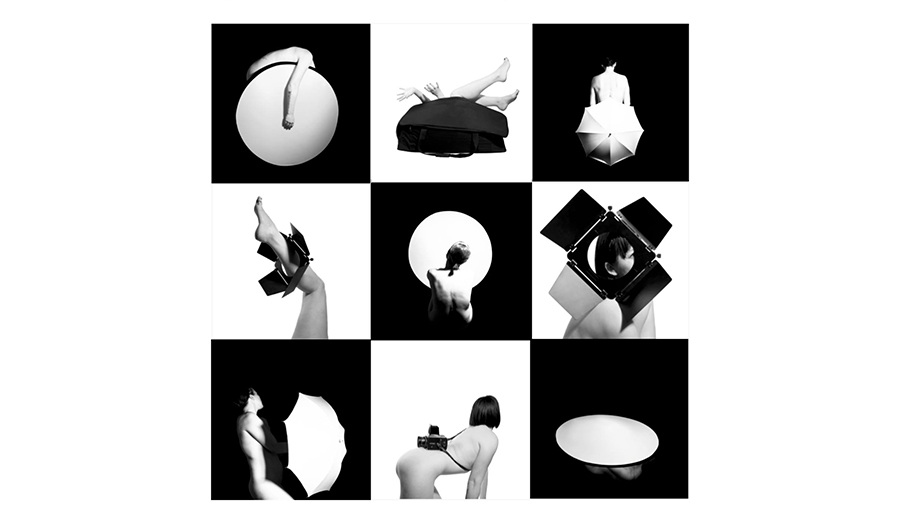 Third student exhibition in fast turnaround BA Fine Art REVOLVER series explores notions of self and other.
Other/Ness is the third group exhibition by students on the BA Fine Art course at The Cass, as part of a fast turnaround series called REVOLVER. Curated by Teri Anderson it features the work of 11 students on the course. Otherness follows the recent CRAFTIVISM and AM I JUST MEAT IN THE ROOM? exhibitions in the same series, which offer students the opportunity to curate and exhibit in the Bank Space opposite the Whitechapel Gallery as part of their developing professional practice.
The binary of the self and the other is perhaps one of the most basic theories of human consciousness and identity. Claiming, in short, the existence of an other. A not-self, allows the possibility of recognition of the self. In other words: "I see you. I do not control your body or hear your thoughts. You are separate. You are not me. Therefore. I am me." The self/other modern individual comprehends who he/she is by recognising what he/she is not.
Artists
Teri Anderson, Lauren Andrews, Alison Baptiste, Trude Bekk, Rose Gooding, Andreea Ionascu, Freddie Evans-Jeanrenaud, Edyta Michalska, Terence Milligan, Ivana Puchlova, Andrew Stevenson.
News details
P.V.
23 February, 6pm-8pm
Dates
24-27 February
Daily 12-4pm
Location
Cass Bank Gallery, Central House
Info
Facebook