Cass lecturer and Artist Deej Fabyc talks for OpenHouse about her response to growing up in a Segal Self build house
"Living in a house built in provisional and fllexible housing vision that Segal had, as a child has shaped the development of my practice as in artist in countless ways" Deej Fabyc 2015
Cass lecturer and Artist Deej Fabyc will be doing a talk about her response to growing up in a Segal Self build house in Oxfordshire in the 1960s. as Part of the London Open House events at Walters way in Lewisham on Sunday, 20 of September at 2pm.
The house is one of a group of "self-build" dwellings using the timber framed construction system evolved by Walter Segal, a Swiss-born architect who came to England as a refugee from Germany in the 1930s.

Segal had experimented (in 1950-52, at St Anne's Close, off Highgate Road) with his system, based on the concept of involvement by the client, choice, and economy, using standard components and simple construction methods. In a sense the scheme was an updating of the wartime prefab, cheap basic accommodation, but with the difference of a degree of design input by the owner.

Two small sites were made available in 1977 by Lewisham Housing Committee, under the enlightened Chairmanship of Nicholas Taylor, to families on the borough's housing waiting list who were prepared to undertake the building of their homes using the Segal system.

The first group was built in Segal Close, off Brockley Park, where 7 houses were erected on a sloping site, which provided utility basements. The flat roofs had deep eaves, and water tanks.

At Walter's Way, 12 houses were built between 1985 and 1987, again on a sloping site and the dwellings set at different angles. Building was supervised by John Broome, an associate of Walter Segal, and the houses were each customised by the individual owners.
There is more information about these houses on the AJ Building Library site.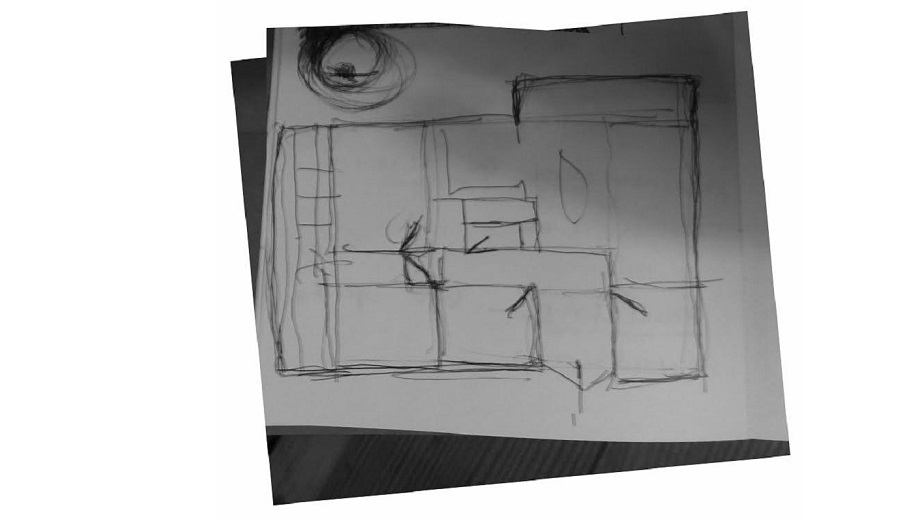 Recent news from The Cass