Alumni show: On Growth and Form
Cass Furniture and Product design alumni present group show as part of London Design Festival
Date: 10 September 2019
Runing from the 14 to 22 September at Filet Space, On Growth and Form is a group show by five emerging designers and Cass graduates as part of the London Design Festival 2019.
Designers Julian Leedham, Matteo Pacella, Philippine Hamen, Nicholas Marschner and Lucy Winn present works which investigate and reflect upon ways in which manufactured objects can imitate, adapt or modify the rules of growth and form that shape the natural world.
The project seeks to interpret how nature achieves stability and equilibrium through the mutual relations between forces and forms, matter and surface, proportions and growth.
On Growth and Form has a late opening Private view on the 17 September from 6pm onwards features as part of the Shoreditch Design District of the London Design Festival.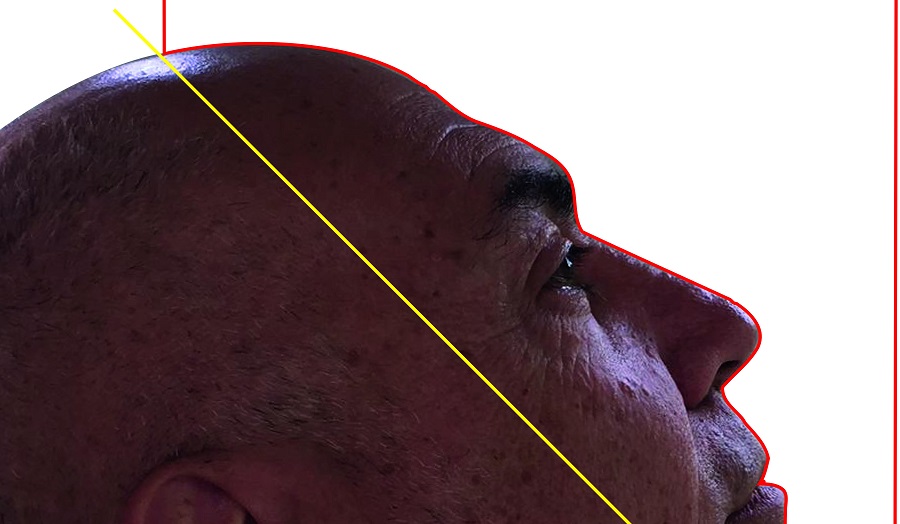 On Growth and Form
14-22 September
Private view 17 September 6pm-10pm
Filet Space Gallery Hoxton.
103 Murray Grove
Hoxton
N1 7QP
Get involved: #ogaf #ongrowthandform