Narrative Contexts in Animation and Architecture
An event of panel presentations, animation screenings and pop-up exhibitions as part of the Making a Living Series at The Cass.
As a warm-up event for the London International Animation Festival (LIAF), a panel of authors, animators and architects will be discussing the significance of 'context' on shaping the development of visual cultural narratives in animation and architectural space, as well as the crossover between the two disciplines. The event will also feature an exhibition of animation-architecture work on the theme of context, and screenings of animations from last years LIAF.
Speakers
Mark Collington (The Cass, London Metropolitan University), author of Animation in Context – A Practical Guide to Theory and Making (Bloomsbury)
Graeme Brooker (Royal College of Art), author of Adaptation Strategies for Interior Architecture and Design (Bloomsbury)
Richard Haynes (Aardman, Cosgrove Hall, and Cass MA Student), on Nostalgia & Set Design for Stop Motion
Sophie Burrows (Film Club – BFI, and Cass MA student), on How Anxiety Changes Personal Perceptions of Space (stop motion pedagogy)
Both Bloomsbury publications will be on sale, and the authors will be available to sign books during a drinks reception after the panel presentation-discussion.

About the books

Animation in Context – A Practical Guide to Theory and Making by Mark Collington is an illustrated introduction to cultural theory, contextual research and critical analysis. By making academic language more accessible, it empowers animators with the confidence and enthusiasm to engage with theory as a fun, integral, and applied part of the creative process.
Interviews with contemporary industry professionals and academics, student case studies and a range of practical research exercises combine to encourage a more versatile approach to animation practice – from creating storyboards to set designs and soundtracks, as well as developing virals, 3D zoetropes and projection mapping visuals.

Adaptation Strategies for Interior Architecture and Design by Graeme Brooker outlines a number of different approaches utilized when designing the interior. The book presents a series of processes that are based upon the responses to a space outlined for new occupation. These processes are exemplified by a series of strategies, which filter and synthesize a mixture of information, ideas and resources, in order to form a new, clear and meaningful spatial design.

This event is supported by:
London International Animation Festival
The Cass School of Art Architecture & Design, London Metropolitan University
Bloomsbury Publishing
The exhibition will also be open from Friday 2 December until Thursday 8 December, Mon - Fri 11am-6pm, Sat 11am to 4pm.
Book your free event ticket on Eventbrite.
Get 20% off the two book titles on Bloomsbury with the discount code LIAF16.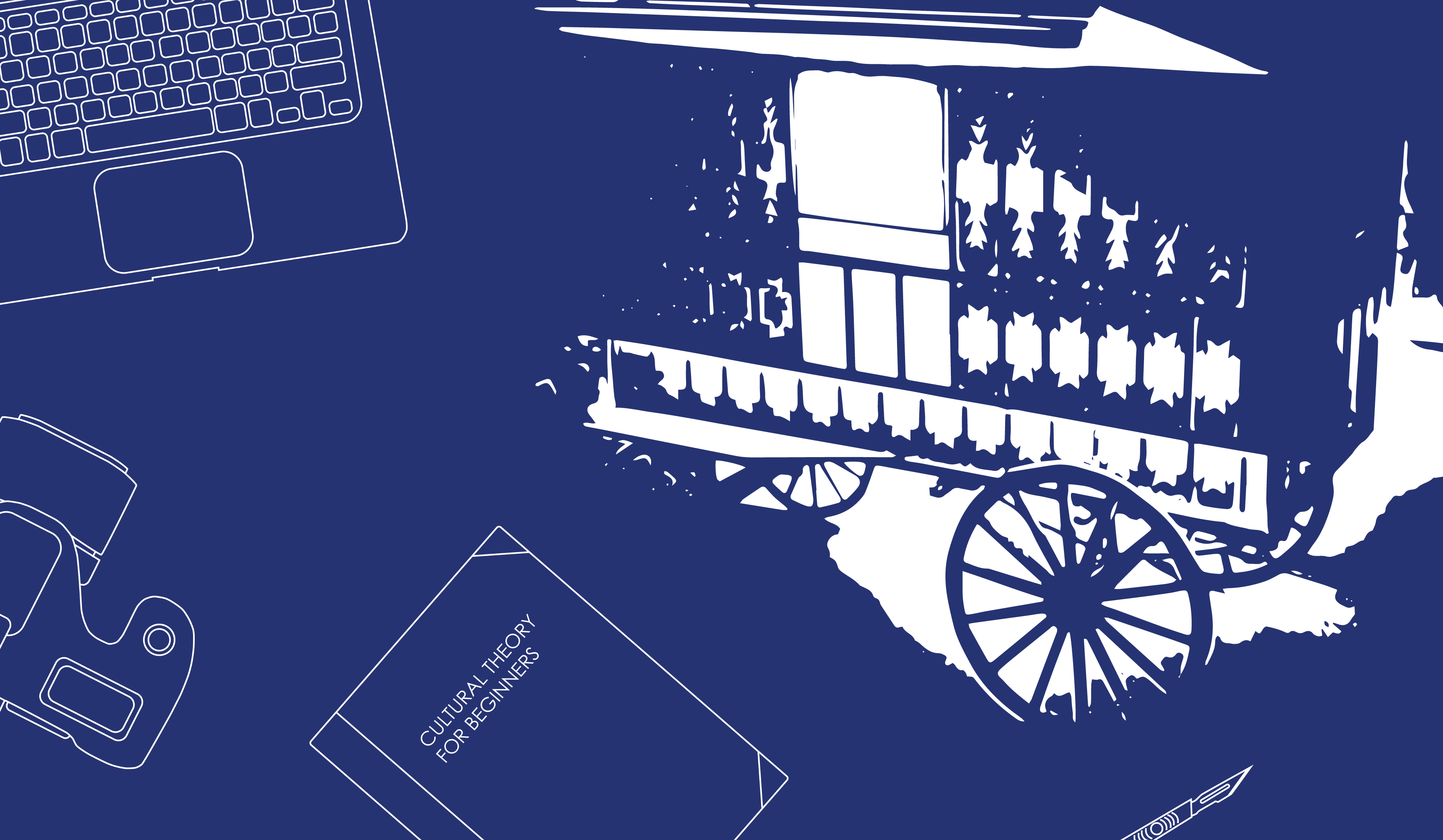 News details
| | |
| --- | --- |
| Location | Bank Gallery, Central House |
| Private View | 6.30pm Thursday 1 December |
| Free Panel Discussion | 7pm - 8pm Thursday 1 December |
| Exhibition Dates | 2 – 8 December 2016 |