Material Matters: the relationship between craft, industry and passion
London Met lecturer and esteemed product designer Simon Hasan features on major design podcast.
Date: 20 September 2022
Course Leader for London Met's Furniture and Product Design BA, Simon Hasan, recently featured on the influential industry podcast, Material Matters with Grant Gibson.
Material Matters features in-depth interviews with leading designers, makers and artists about their relationship with a particular material or technique.
Simon made a name for himself when he graduated from the Royal College of Art in Design Products in 2008, with a collection of pieces made from 'Cuir Bouilli' - or boiled leather - an ancient material that was used to make medieval armour.
The pair discussed the history of the fabric and how Simon developed his creative practice with it, his long-held fascination with Dutch design, and the relationship between craft, industry and passion.
Speaking of his early inspirations, Simon said, "I wanted to go into design because I was in love with the work of Marcel Wanders, Jurgen Bey, and Hella Jongerius, and all those Dutch Designers who fall under the Droog umbrella. I fell in love with their fearless experimentation, their reinvention of a process, or a technique or a material.
"I managed to find something that enabled me to do the same thing in Cuir Bouilli. At the Royal College, I discovered the process and it was alchemical. You take something that in contemporary terms you think of as luxurious and refined, and fairly sedate, fairly safe, and you do something bonkers with it like boil it - which any leather expert would tell you not to do - and it becomes something completely different.
"Just by using heat alone, it has a whole other set of possibilities."

Simon, a former Designer in Residence at London's Design Museum, has recently collaborated with the likes of Ateliers Courbet (NY), Berluti, Linley and Chloé. A two-time recipient of Wallpaper* Design Awards, Simon's work is in the permanent collections of the British Crafts Council, Gewerbe Museum (Switzerland) and Fondazione Fendi (Italy). Simon produces his own-brand range of homewares which are sold in stores around the world.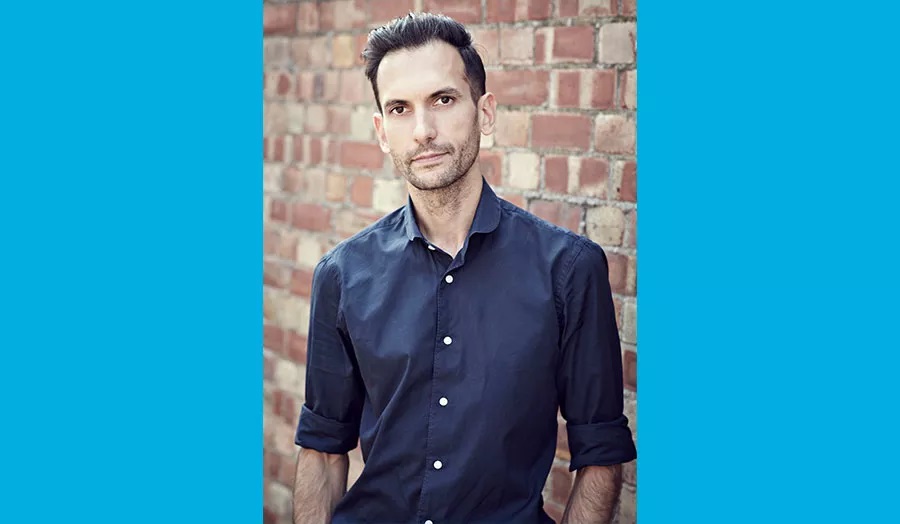 More information on: