Animation student project to help raise awareness of African 'super fruit'.
Date: 23/06/15
This year The Cass' animation department, led by Mark Collington, has been working with the amazing Africa-inspired health brand and social business Aduna, to support their mission to #MakeBaobabFamous.
Baobab is an African superfruit which has the potential to provide sustainable income for 10 million households in rural Africa.
This week Aduna reached the semi-finals of Virgin's 'Pitch to Rich' competition.
If they win, they will receive a £250,000 marketing campaign that they will use to transform awareness of baobab – and with it, thousands of lives.
Please take ten seconds of your time to vote and verify on the Pitch to Rich webpages.

By voting, you will be automatically entered into a Virgin prize draw to win £10,000.
If you forward your verification email to pitchtorich@aduna.com you could also win a year's supply of baobab!
Work from the project can be seen at The Cass Summer Show from 12 - 20 June.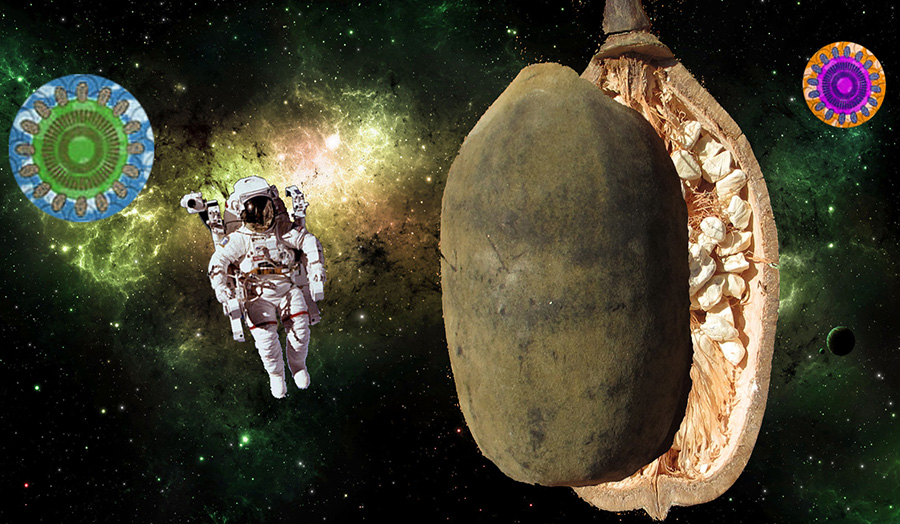 Recent news from The Cass