Simon Hasan's designs
DAVID COLLINS / THE BRYANSTON Picture Credit: Kensington Leverne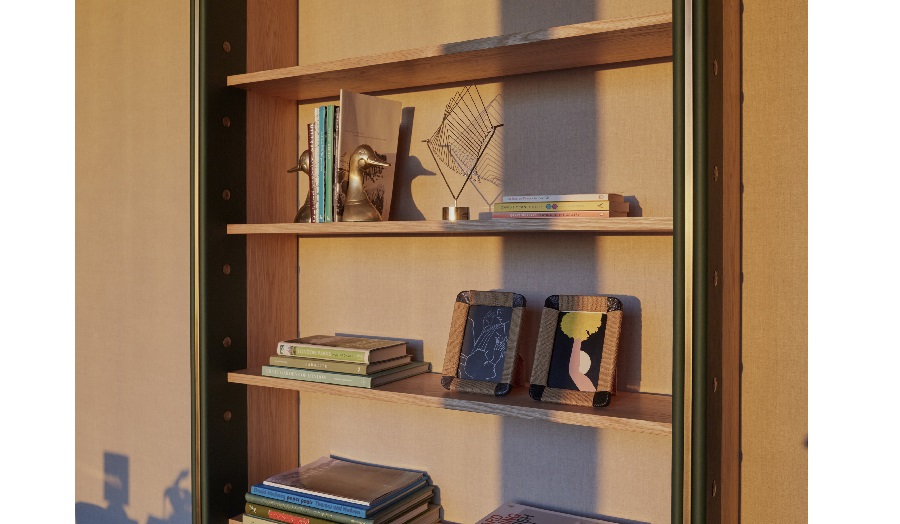 Simon Hasan glassware for Chloé x Alain Ducasse flagship cafe
DAVID COLLINS / THE BRYANSTON Picture Credit: Kensington Leverne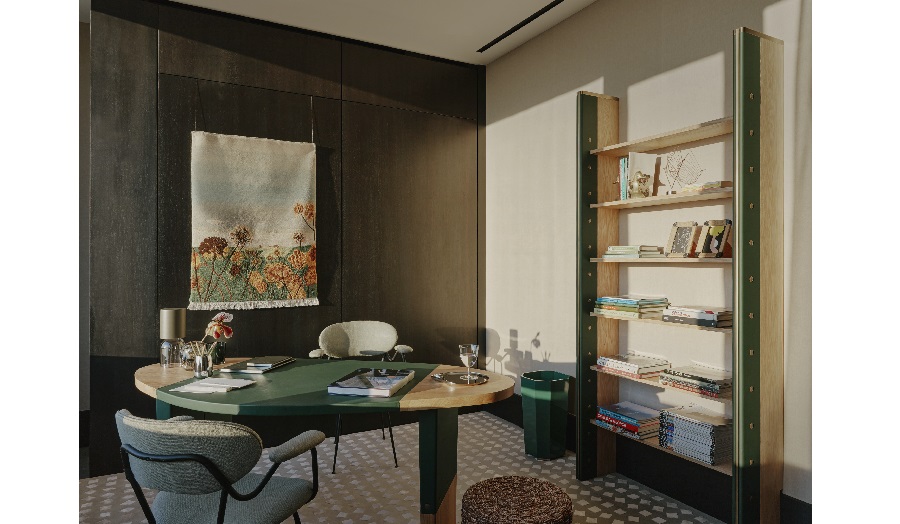 Chloé x Alain Ducasse flagship cafe
DAVID COLLINS / THE BRYANSTON Picture Credit: Kensington Leverne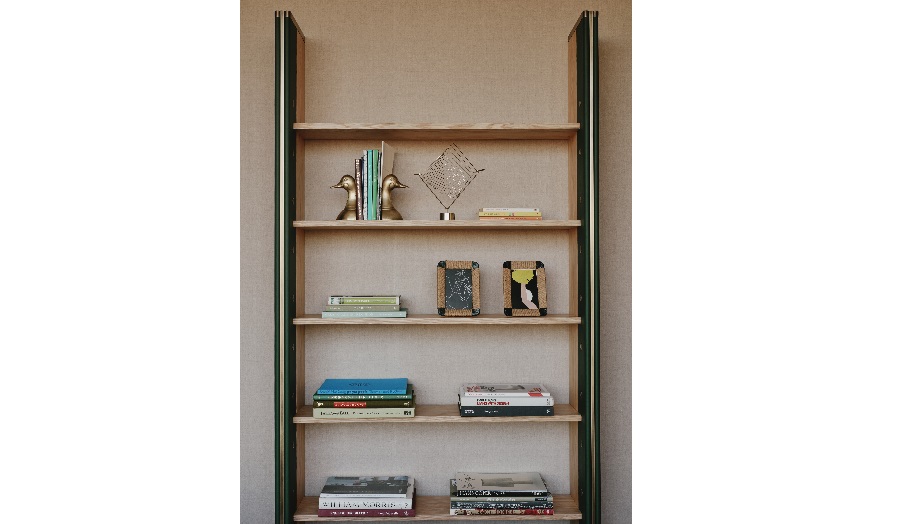 DAVID COLLINS / THE BRYANSTON Picture Credit: Kensington Leverne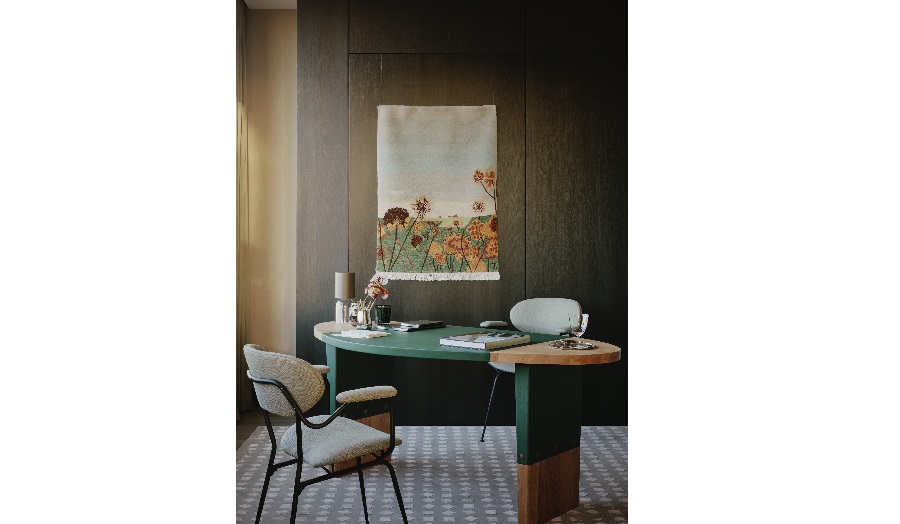 Major new design projects for London Met academic
Furniture and Product Design Course Leader Simon Hasan designs for David Collins Studio and the Chloé x Alain Ducasse flagship café.
Date: 6 April 2022
Simon Hasan,
Furniture and Product Design BA
course leader has been commissioned by one of the world's leading interior designers, David Collins Studio to design items for the show apartment of Almacantar's new London development, The Bryanston, Hyde Park.
Creating two furniture pieces for the Study, Simon designed a free-form desk and shelving unit in open-grained European oak and Connolly's Vaumol leather in Bentley Green, with antiqued brass detailing. With exquisite curation by Wallpaper* contributing editor Nick Vinson (Vinson & Co), the interior mixes classics from David Collins Studio's 30-year back-catalogue, with commissions from London's leading contemporary designers and makers. It is a celebration of material, colour and contrast.


Simon said, "David Collins is unrivalled in terms of its impact on London's hospitality sector. Its projects become part of the very fabric of London – from The Wolseley to Harrod's Superbrands to Pret a Manger. It's amazing to have been asked to work with them on this project, surely another future classic."


In addition, Simon has designed glassware for the new Chloé x Alain Ducasse café at the fashion brand's flagship Rue Saint Honoré boutique in Paris.


The glassware incorporate's Simon's signature use of moulded vegetable tanned leather, with customised champagne and water glasses specially designed for the boutique's café.


Speaking of the commission, Simon said, "It's a great fit to work with a brand like Chloé, renowned for a really unique aesthetic that layers materials and details in the perfect balance of craft and contemporary elegance."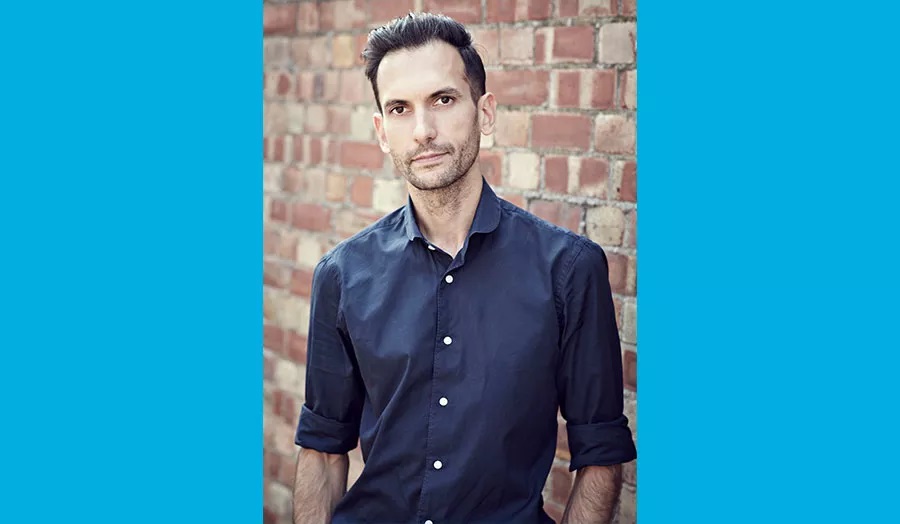 More information on: