London Met academic wins major International Relations award
Dr Ahmet Erdi Öztürk was recently announced as the winner of the International Studies' Association's Distinguished Emerging Scholar Award.
Date: 16 March 2022
London Met's Dr Ahmet Erdi Öztürk has won the Distinguished Emerging Scholar Award from the International Studies Association's (ISA) Ethnicity, Nationalism, & Migration Studies (ENMISA) Section.
The International Studies Association is one of the oldest interdisciplinary associations dedicated to understanding international, transnational and global affairs and ENMISA Section is the biggest section of this association.
Founded in 1959, its more than 7,000 members span the globe – comprising academics, practitioners, policy experts, private sector workers and independent researchers, among others.
The Association has long served as a central hub for the exchange of ideas and for networking and programmatic initiatives among those involved in the study, teaching and practice of International Studies.
Dr Öztürk is a Senior Lecturer in Politics and International Relations at London Met. His research covers religion and global politics, nationalism and theories of nationalism, ethnicity and identity, new diaspora movements and more.
He said, "I'm really thankful to be in this discipline and working alongside such outstanding scholars and friends."
The other award recipients can be seen on the ISA's website.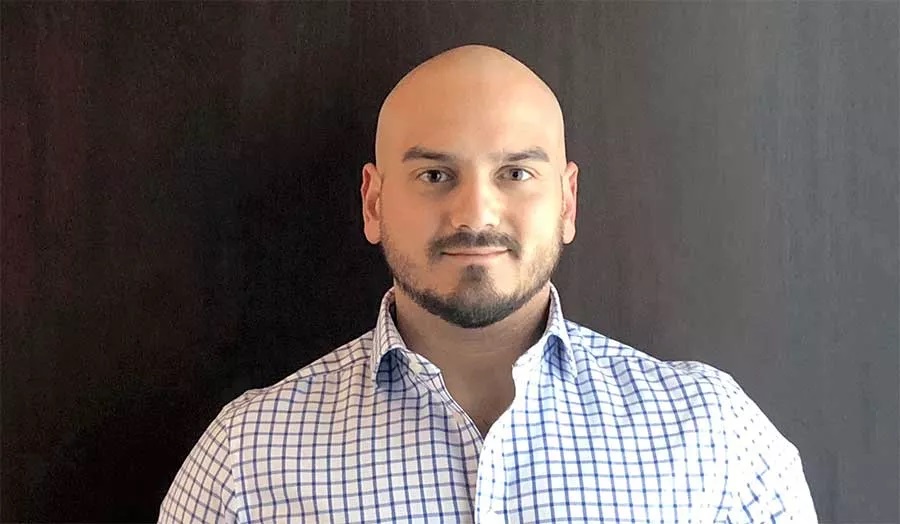 More information on: