London Independent Photography: Street Talk
The Cass students get free entry to LIP's newly launched lecture programme. Kicking off with "Street Talk", a talk on street photography.
LIP has launched a new programme of monthly talks, promising exciting speakers from within their own community and beyond, covering inspiring, thought-provoking topics. January kicks off with "Street Talk", an evening on street photography with LIP members Roland Ramanan and CJ Crosland.
The Cass and London Metropolitan students can gain free entry, just make sure you are armed with your student ID.
Roland Ramanan is a recent winner of theprintspace PhotoVoice 2015 awards and was featured in Vice magazine with his Gillett Square project.
CJ Crosland emerged from the online Flickr group that was formed in 2010 for the Street Photography Now Project.
The Discussion: "It's not street just because it's taken on the street."
When is a street photo really 'street' and not just a bland lifestyle shot?
Street and documentary photographer Ramanan explores what the hardcore of the genre would consider 'good street' with examples from some of the masters. It's a debate that rages keenly among shooters, and he will give us his personal view.
Crosland is a self-taught artist and photographer who uses whatever experiences life brings, and seeks to capture the essence of the individual experience and the powerful emotions which are central to it. "For me, street photography is about seeing the extra-ordinary in ordinary situations, creating art out of everyday moments and making pictures which show others how I experience the world. I am drawn to graphic compositions and also to emotion, whether that is expressed in the overall mood of the setting, or by subtleties of body language and expression."
LIPs Talk events are being held in partnership with the Sir John Cass School of Art, Architecture and Design at London Metropolitan University. You'll leave the evening feeling inspired and with new perspectives - whether you're a photographer or not.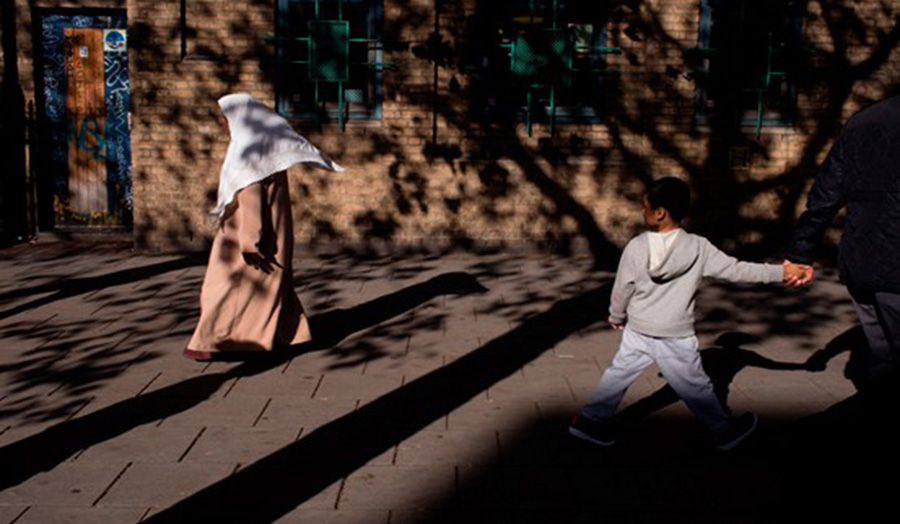 Event details
Website
londonphotography.org.uk
Date
Tuesday 26 January 2016
Location
Central House
Room 119


59-63 Whitechapel High Street




London E1 7PF

Tickets

Free to London Met students
£5 online or at the door