Second part of LIMITACTION, a six-month programme developed as an artistic and curatorial residency.
Privacy, the second chapter of LIMITACTION, investigates the phenomenon of the privatisation of public outdoor spaces, which has prioritised business over community needs, granting corporations control over some of the London's busiest squares. Moving on from the issue of gentrification, today a very sensitive issue in the East side of the UK capital, artist Charlotte Warne Thomas explores how the line between the private and public realm has been dangerously undermined by socio-economical changes brought mainly by the globalised economy and neoliberal ideology. As a result, an ever increasing number of seemingly public sites have been redeveloped as privately-owned estates.
For this installation, the artist plays with the perception of privacy in a publicly visible space by replicating and recreating the street environment inside the Window Space, blurring the boundaries between where the external public space ends and the interior domestic environment begins.
Privacy is curated by Stefania Sorrentino. The display will be on until 8 April 2015.
Notes for Editors

Charlotte Warne Thomas (London, UK) graduated with an MFA from Goldsmiths in 2009 and has since exhibited in the UK and internationally (India, Russia, Belgium). Her work investigates the myths of will power and individual choice as products of neoliberal ideology and consumerism. It incorporates imagery used in such fields as advertising, architecture, domesticity and bureaucracy, in order to highlight the power structures that are intrinsic in the fabric of everyday life. She explores institutions ranging from town planning to interior and furniture design, which implicitly manifest their authority through our surroundings, manipulating the behaviour, mood and atmosphere of individuals and societies. Central to her practice is Peer Sessions, an educational research platform providing CPD and collaborative opportunities for practicing artists.
LIMITACTION is a collaborative art project to develop a series of exhibitions as part of a curatorial and artistic residency, taking place in the Window Space from January to July 2015. Its conception comes as a response to the specific limitations of the space and in recognition of both its strengths and weaknesses, such as a high level of visibility, or its unusual dimensions and complete lack of public access. LIMITACTION is curated by Margarida Brôco Amorim, Alejandro Ball, Miriam La Rosa and Stefania Sorrentino; MA students of Curating the Contemporary: a course taught in collaboration between London Metropolitan University and the Whitechapel Gallery.
Window Space is a street-facing window gallery, which is visible 24 hours a day yet not accessible to the public. It is located on 59-63 Whitechapel High Street (E1 7PF, London) as part of The Cass building – home of the Sir John Cass Faculty of Art, Architecture and Design of London Metropolitan University. Nearest tube station: Aldgate East.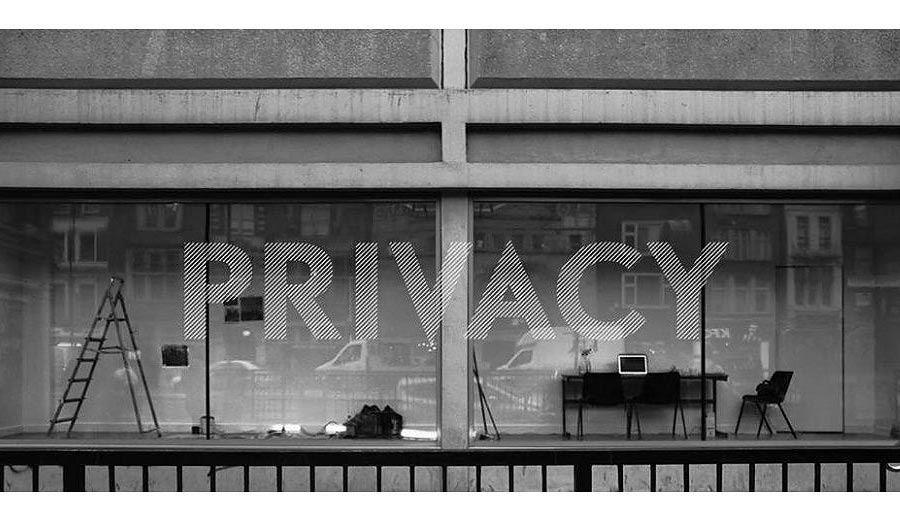 News details
| | |
| --- | --- |
| Date | Thursday, 2 April 2015, 6-8.30pm |
| Location | The Cass, Central House |
| Website | limitaction.co.uk |