Irish Writers in London Summer School
Dates announced for 23rd annual summer programme where students work with leading authors.
Date: 4 May 2018
The Irish writers in London Summer School will take place from the 7 June - 13 July 2018 at London Metropolitan University. Students will have the opportunity to not only read and discuss work by contemporary writers, but meet and talk with the authors about their work and careers.
First established in 1996, the Irish Writers in London Summer School provides an informal but informed setting for students to read and discuss contemporary literature.
This exciting group of writers students will work with this year are Jess Kidd ( Himself (2016), The Hoarder (2018), Winner Costa Short Story Award); Judy O'Kane (Winner National Memory Day Prize, Irish Post Prize and the Listowel Writers' Week Original Poem Prize) , Martin McNamara (plays include The Magic Hour, Cads and Cowards, Your Ever Loving, Mosley Must Fall) Deirdre Shanahan (Winner Eric Gregory Award and Lightship Novel Award for The Night Breathing (2019)), Róisín Tierney (Dream Endings (2012),The Spanish-Italian Border (2014), 2nd 2017 Winchester Poetry Prize).
The series also offers lectures, seminar discussions and optional visits to associated Irish cultural events in London. It is an opportunity to explore the different reasons why Irish writers still come to London. How has the experience of migration influenced their work? How in turn has their writing helped express and mediate Irish culture and Irishness at home and abroad? During its 20-year history, the Summer School has hosted over 80 different writers including Edna O'Brien, Matthew Sweeney, Emma Donoghue, Ronan Bennett, Martina Evans, Maurice Leitch, Julia O'Faolain, Shane Connaughton, Anne Devlin, Blake Morrison, Polly Devlin, John Healy and Jess Kidd.
The Summer School was founded in 1996 by Tony Murray who will also teach on the course. He has taught English Literature and Irish Studies for many years and is also Curator of the Archive of the Irish in Britain. Tony has published widely on literary and cultural representations of migration and diaspora and his book, London Irish Fictions: Narrative, Diaspora and Identity was published by Liverpool University Press in 2012.
Read more about the course, biographies of the participating writers and how to enrol here.
Photograph: Jess Kidd by Travis McBride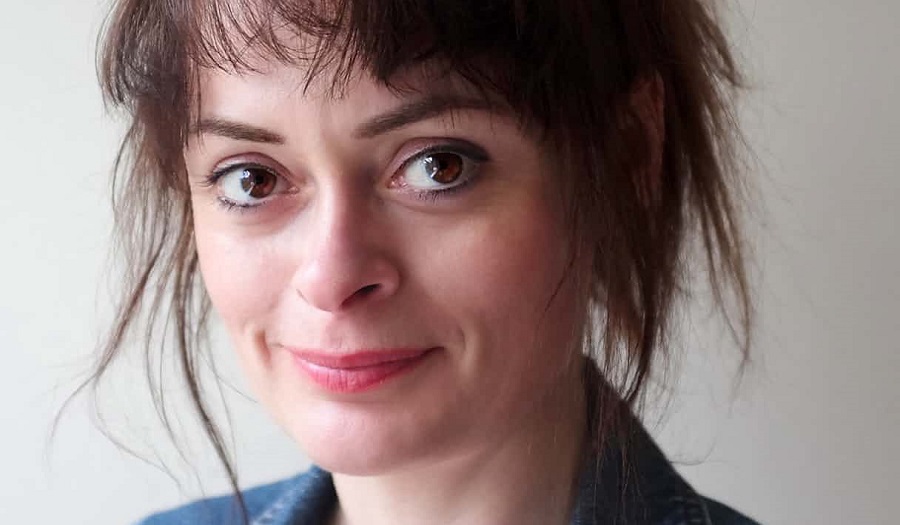 Key Information
Irish Writers in London Summer School
Dates: Thursday 7 June - Friday 13 July 2018
(Tuesday and Thursday evenings plus one Friday evening)
Location: Holloway Road
This year's writers:
Jess Kidd
Deirdre Shanahan
Róisín Tierney
Martin McNamara
Judy O'Kane
Course leader: Tony Murray
Fees: £156 early bird fee until 18 May, £195 full fee after 18 May
Book here: Eshop