From Guinness Sales Manager to Criminal Investigation Department Officer
Abiodun Ajayi came to London Met to study for his MBA to change his career from sales to criminal investigation.
Date: 11 July 2018
Abiodun Ajayi, known as Abi, chose to study his Masters of Business Administration (MBA) at London Metropolitan University after he'd decided to change his career path.
Abi joined London Met to help fulfill his ambition of becoming a criminal investigation department officer. Since completing his MBA at London Met, he has found that he has more confidence to ask for more responsibility in order to put his newly learned skills to the test.
"The London Met MBA course has developed my leadership and strategic skills," Abi said.
"It's taken a lot of hard work and self-determination, but the journey has been good. I chose to study an MBA because it is one of the world's best known and sought after management qualifications. My degree will prepare me for my career in the fast moving world of business. Studying at this higher level will complement and strengthen my previous business management experience."
The London Met MBA is led and delivered by Dr Hazel Messenger. The course invites collaboration from its students and hosts a weekly Business Breakfast session to start each week.
"Studying for an MBA may make a real difference to anyone wanting a business career," Dr Messenger commented.
"Our MBA graduates are an interesting bunch, they go on to develop varied and impressive careers – a music producer, a global banker and a Director of Operations, and also make progress in the careers they already have."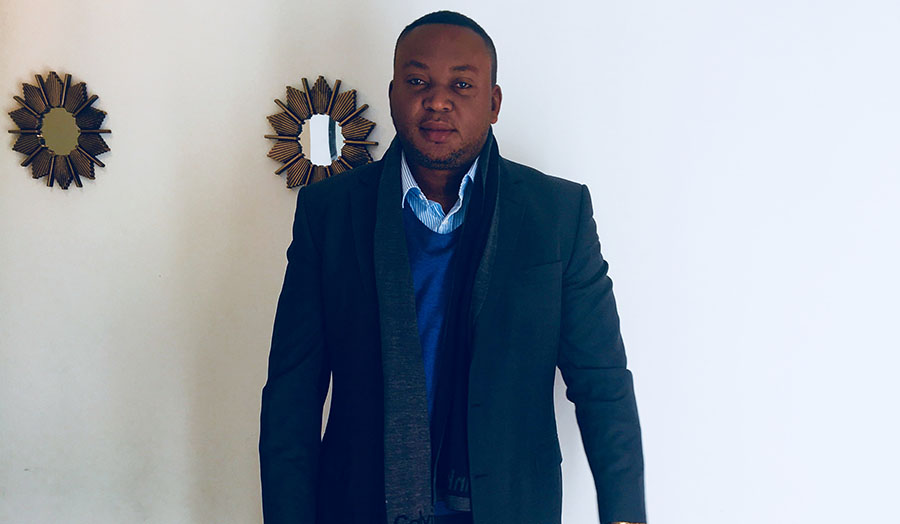 Do you want to do something you love? London Met can take you there, and you could even start this September through Clearing. In 2018, it was revealed that 97% of London Met graduates go on to secure employment or go into further study.
Call our clearing team on +44 (0)800 032 4441 to find out more.