Film making is her Destiny
Cass Film and Broadcast Alumna is shooting her debut feature
Date: 30 January 2013
Cass graduate Destiny Ekaragha is directing her first feature film, and is profiled in the latest edition of International Film Magazine Sight and Sound. Shockingly, the article reveals that she is only the THIRD back female feature director in the UK.
Destiny's feature film, called Gone Too Far, is a coming age story written by the award winning Bola Agbaje, based on her play of the same name, which won an Olivier Award. It is currently being shot on location in Peckham, South London. Eschewing cliched urban narratives of gun crime and drug use, Gone Too Farfocuses on two estranged brothers over a single day as they meet for the first time and struggle accept each other for who they are.
Destiny, who studied BA (Hons) Film and Broadcast Production at the School has enjoyed a series of successes since graduating, including a creative residency at The Hospital Club, and rave reviews for her short films. She wrote and directed her first short film called Tight Jeans in 2008, the film went on to be officially selected by BFI 52nd London Film Festival, where it was voted best short film by The Observer.
In 2011 her music video for Billy by singer/songwriter Marli Harwood caused a stir with its humorous depiction of Royal couple Prince William and Kate Middleton living on a council estate.
Like London buses, feature films by Cass alumni are arriving in threes at the moment- watch this space for stories about Munsur Ali's debut feature Shongram andCalloused Hands by MA Film Production graduates Woolfcub Films.
Gone Too Far will be in UK Cinemas in October 2013, but in the meantime you can enjoy some of Destiny's other work online:
Images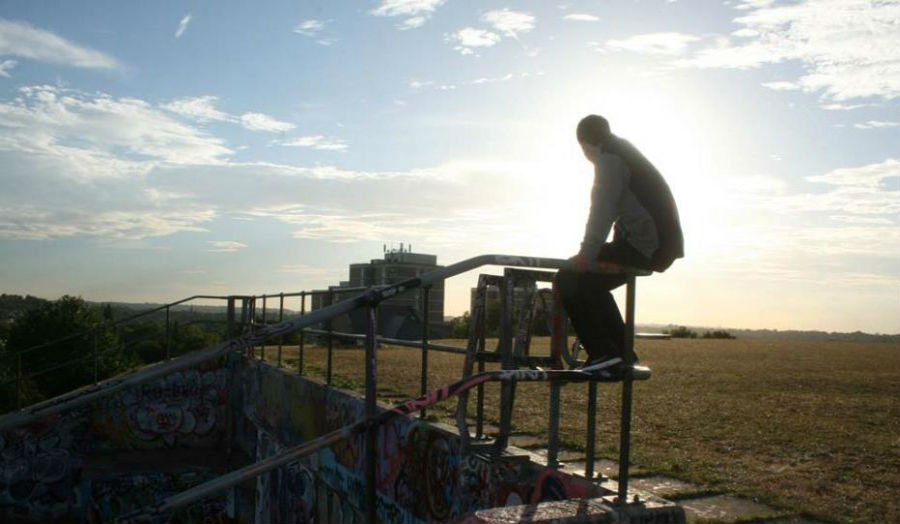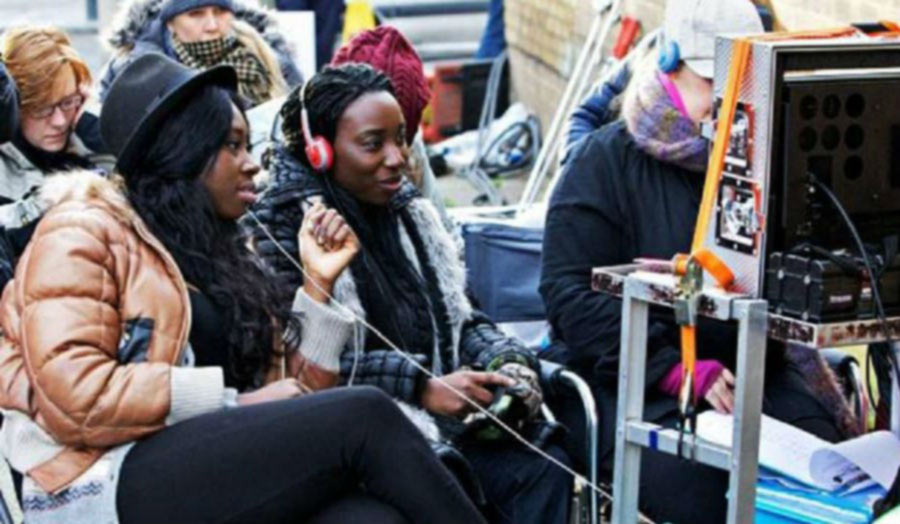 Billy
Promo by Destiny Ekaragha for Marli Harwood
Tight Jeans
Short Film by Destiny Ekaragha