Design for Cultural Commons
Lecture series curated by Torange Khonsari coincides with launch of new postgraduate programme.
The Cass is delighted to announce a series of three lectures centred on design for cultural commons curated by academic Torange Khonsari. At each session, taking place between march and May 2018, a series of speakers will explore a different aspect of the cultural Commons conversation; Civic Ecology Commons, City and Commons and finally Localism and Commons.
The Commons discourse is informed by an idea, which has been around for hundreds of years. In a contemporary context of much inequality, the Commons discourse introduces models of sharing. The Commons are about the assets that belong to everyone, forming resources that should benefit all, rather than being enclosed to just a few. The current debate revolves around how these shared assets are created, governed, used and distributed without overuse and abuse.
The lecture series coincides with the launch of the new MA Design for Cultural Commons led by Torange, where students will develop projects and organisations, using Commoning as a model, with a view to becoming pioneers in the emerging practices of cultural and urban commons. They will gain expertise in applying creative thinking towards asset sharing, mutual resources, self-governance and peer to peer economic models.
The lectures are all free to attend but guests must register in advance (see right)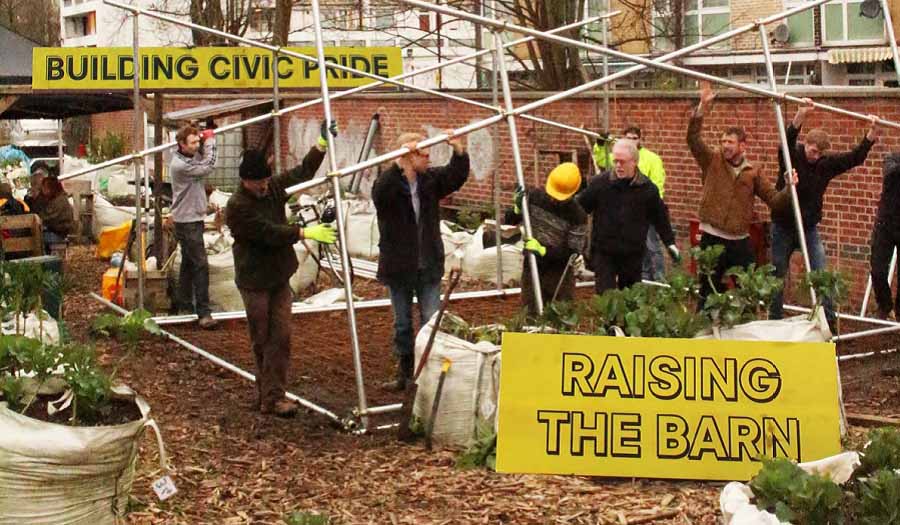 1. Civic Ecology Commons
Thursday, 22 March

Speakers :
Mothiur Rahman- From Property to Place
Andreas Lang - Temporary use
Torange Khonsari- Communal Garden and the Liminal City

2. City and Commons
Thursday, 26 April
Speakers:
Dr Adam Kassa - Cohabitation as a Common Urban Ethic
John Bingham-Hall - Common(s) Materials
Nicolas Fonty - Civic mapping
3. Localism and Commons
Thursday, 10 May
Speakers:
Dr Diana Stirbu- Localism and democracy
Sion Whellens - Solidarity through cooperation in housing and at work
Tom Dobson - Civic commons