Class and Contemporary UK Film and Television
A free online conference on 7 July will explore exploitation and precarity in the film and TV industry, as well as class representation and the inculcation of neoliberal ideology.
Date: 23 June 2022
All are invited to join a free online conference exploring Class in Contemporary UK Film and TV, organised by the School of Computing and Digital Media's Jon Baldwin.
Contemporary film and TV in the UK appear to offer at least three interrelated problems for the lower socio-economic classes. There is imbalance, exploitation, and precarity in the industry; perennial problems around representation; and the inculcation of neoliberal ideology antithetical to social justice and equality. This free online conference is an opportunity to reflect upon and react to this scenario.
Expert speakers from the University, the TV and film industries and beyond will discuss a range of pertinent topics relating to these issues, with contributions on:
The Violence of Finance in Bait
Needed Modernising: Class conflict and the Time-image in Mark Jenkin's Bait
Inside film, Cultural Colonialization, and the Radical Potential of Film
"Class, Comedy, and Caitlin/Caroline Moran's Raised by Wolves: Women of the West Midlands Challenging 'Poverty Porn' on TV"
'Turkey Dinosaurs and Double Dinners': This Country's Everyday Lives in Rural Gloucestershire
Reality TV Shows (Love Island): Serial Consumption
I've Been in a Prison all my Life": Femininity and Social Abjection in Last Night in Soho
Consuming the Homocolonialist Ga(y)ze in Shamim Sarif's I Can't Think Straight
How Do I Look? Sex, Gender, Class and the Gaze in Andrea Arnold's Dog
Building paintings of class through taste: an analysis of production design in Play for Today (BBC1, 1970-1984)
Bad Manors: Bergeracas Anti-Thatcher, Anti-Heritage Polemic
The Imperial Wonder Boy: Benedict Cumberbatch, Imperial Masculinity, and British Film/TV Nostalgia
It's a question of class. Embodiment, fabrication, and performance, in British social realism.
Televisual seriality, and the dramatisation of working-class community in Shane Meadows's works for television (2010–2019)
Social Realism and Class in UK Films
The Acting Class - Film-makers question and answer session.
And a keynote from Professor John Hill on Precarity, the Working Class and British Cinema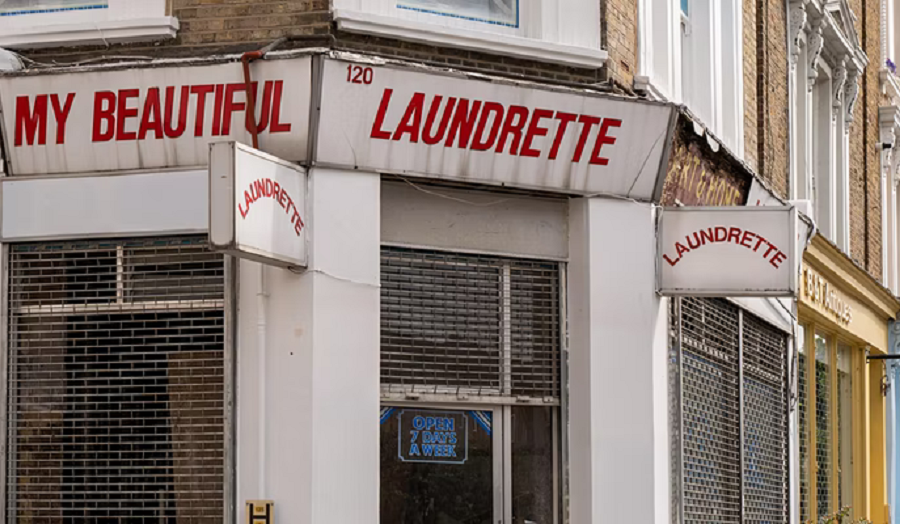 When: Thu, 7 July 2022, 9am - 7.30pm BST
Where: Online/virtual