Speakers Corner: Social Innovation through Art and Design
A lecture by Dr Sung Hee Ahn.
Date: 9th January 2015
Cultural and educational expedition in Dong Minority Village in China
Dr Sunghee Ahn will mainly talk about her and her students' recent project in China. The project was originally deigned to the social contribution by artist and designers for one of minority village located in deep country side of Hunan Province in China.
It will try to explore the question 'how we can enhance the sustainability and value of design project?' by showing the process of seeking co-design methodology between residence and designers, and interdisciplinary collaboration between design disciplines.
SungHee Ahn graduated from M.A at Chelsea College of Art and Design and stayed at Goldsmiths College as a visiting research fellow in 2002 and 2003. She worked on many projects and exhibitions including Gwangju International Biennale in Korea. She also recently graduated from her Ph.D course at Brunel University in Participation-based Public Art Strategy in Local Regeneration. She is currently an assistant professor at Hunan University in China.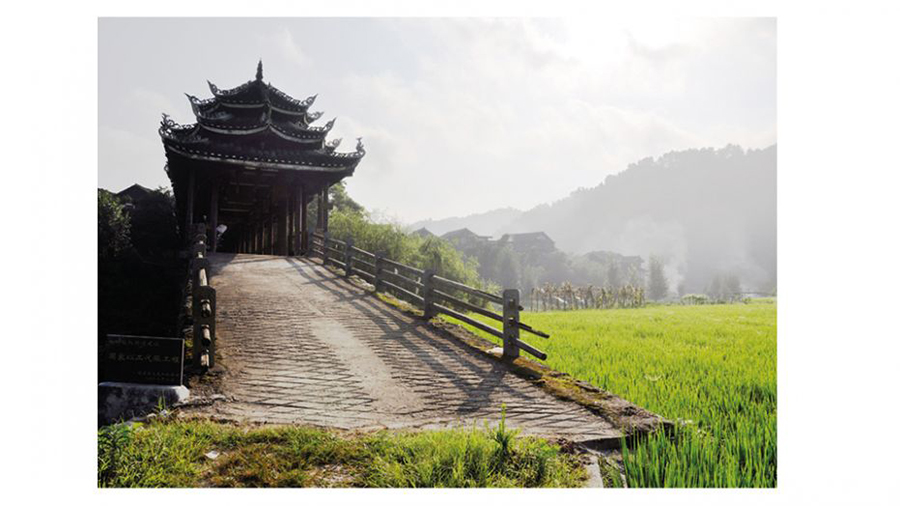 | | |
| --- | --- |
| Date | 9 January 2015 |
| Location | CR100, 41 Commercial Road London E1 1LA, |