Cass Fine Art: Lecture by Markus Hansen
'The Me in You is Us', a lecture by the artist Markus Hansen
Date: 29/01/2015
When Markus Hansen (b. 1963, Heidelberg, Germany) was nine, his family moved to Liverpool. After art studies at the University of Reading, he assisted Joseph Beuyson with the installation Plight in 1985. In 1986/87, he lived in Columbia, South America with the Waunana Indians pursuing his anthropological interests in the creative healing role of the Shaman.
Upon his return to England, he began exhibiting with Maureen Paley in London and exhibiting internationally. He moved to Paris after a residence at the Cartier Foundation in 1992 and back to London in 2014.
Hansen works in multiple styles and genres: printmaking, photography, film, video, performance, sculpture and installation.

His primary topic is critical thinking about German post-war history and the social, political and emotional implications of the unspoken traumas passed on from generation to generation. In his videos and photographs, Hansen is concerned with indirect, non-verbal ways in which people are indelibly connected by shared experience.

This lecture is his first public appearance in two years, since an accident that left him unable to work. The spine of the talk will be the series 'Other people's feelings are also my own' interspersed with works and projects that touch on the themes of 'Come together', 'History and the big now' and 'The improbable gardens'.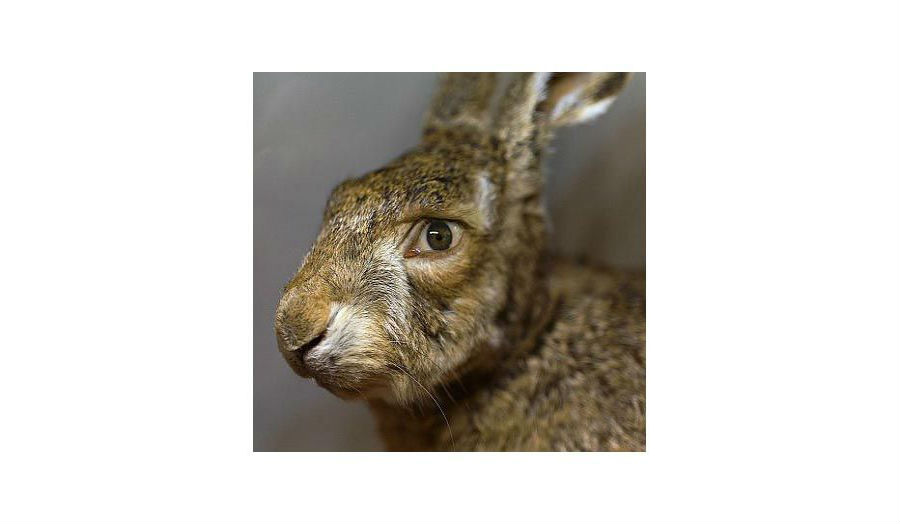 News details
| | |
| --- | --- |
| Date | Thursday, 29 January, 5.30pm |
| Location | The Cass, Central House, room CE1-19 |