Great Creator: UK Grad Show in Beijing
Exhibition organised by the British Council, China.
We are very excited to have had the opportunity to exhibitit our Graduates' work at a prestigious British Council event that took place in Beijing between 30 October and 1 November 2015.
Great Creator was a major exhibition designed to showcase the UK's creative leadership. Through exciting exhibits, lectures and workshops, visitors gained a unique insight into the cutting-edge progress UK graduates are making in a wide range of creative and design fields including fashion, jewellery, product design, film and illustration.
The British Council invited UK institutions to nominate their top students and graduates, as well as leading academics and alumni to participate.
Working closely with the British Council and our International Office in Beijing, the show turned out to be a great success. The event attracted nearly 50,000 people over the weekend and a further 700,000 people online, not to mention media circulation upwards of two million, including a report on CCTV's national news channel. The event was attended by many eminent guests among them Jimmy Choo, who gave an inspirational speech.
Event photos
Great Creator: UK Grad Show in Beijing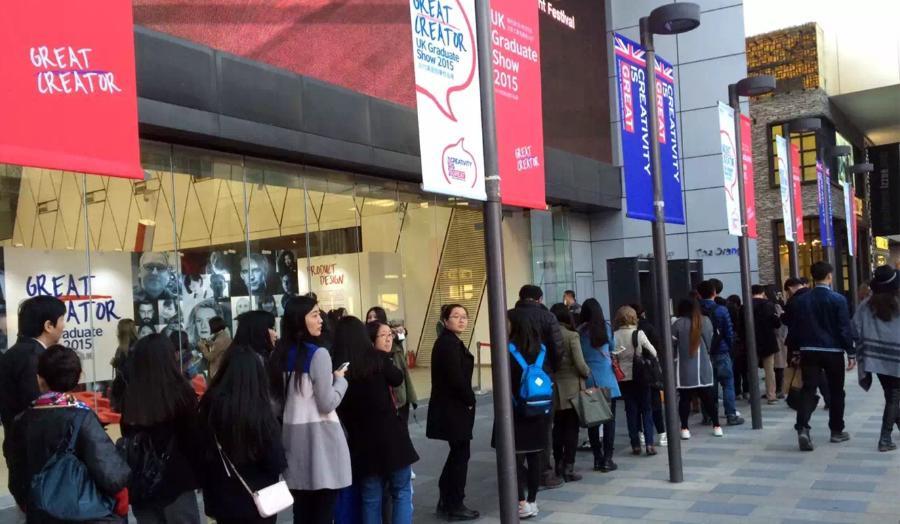 Great Creator: UK Grad Show in Beijing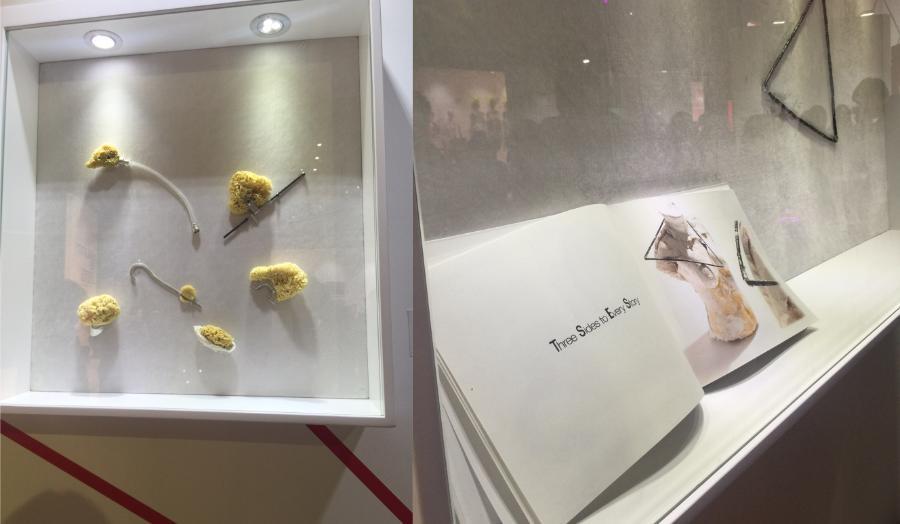 Great Creator: UK Grad Show in Beijing works 2