Biological Sciences at London Met ranks 9th in UK for graduate prospects
The results were published in the latest Complete University Guide.
Date: 20 June 2022
London Met's Biological Sciences courses have ranked 9th for Graduate Prospects in the most recent Complete University Guide.
This comes partly through the University's overall ethos, which is to transform lives through the power of education, by welcoming students from all kinds of backgrounds and supporting them to achieve success.
London Met places a strong focus on developing the job prospects of its students. All undergraduate students have the opportunity to take a work-based learning module and many courses are professionally accredited.
Dr Christine Nunn, Principal Lecturer in Biosciences and Course Leader for Biological Sciences said: "This excellent achievement reflects the emphasis we place on student employability.
"We foster close ties with potential employers and industry experts across all of our Biology courses and have employability modules for our students at each level of their study."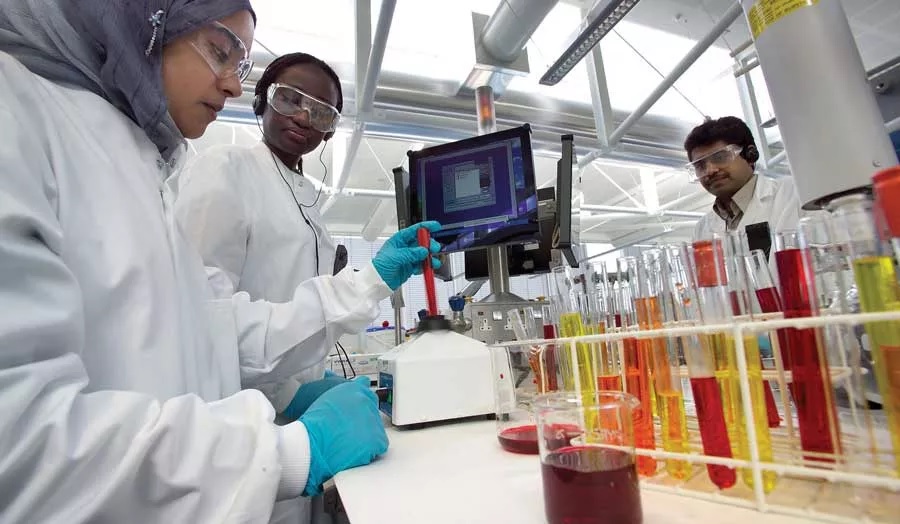 More information on: