Applications open for Eva Colorni Bursary
The funding, which is open to applications from London Met's undergraduate Economics students until 8 December, is made in memory of the late Italian economist Eva Colorni.
Date: 23 November 2021
London Met's undergraduate Economics students are invited to apply for the Eva Colorni Bursary, which offers funds up to a maximum of £1200 each.
The awards will be made in January 2022 and are intended to assist undergraduate students studying Economics at London Met.
The bursaries are offered by the Eva Colorni Memorial Trust, in memory of the late Economics lecturer, who taught at the City of London Polytechnic – now London Metropolitan University. When Eva, a brilliant Italian economist from a distinguished anti-fascist family sadly died in 1985, her husband, the Nobel Laureate Amartya Sen, her friends and colleagues set up the trust in her name.
The trust's aim is to reflect and further Eva's belief in social justice. It does this by organising public lectures, the most recent of which was given last year by author and activist Arundhati Roy. The lectures generally have a theme connected with social justice. The Trust also provides bursaries to undergraduate Economics students at London Met.
How to apply
Please fill out the Bursary application form 2022 and return to Sue Tootoonchian. The primary criterion for the award is financial need; but the trustees may also take account of academic promise. The closing date for applications is Wednesday 8 December 2021.
Applicants must arrange for a referee (lecturer/tutor/counsellor) at the University to write a letter supporting the application. This letter is a key part of any application and should be emailed separately by the referee to Sue Tootoonchian.
Applicants must also submit evidence of their own in support of the application, alongside the form. This might include copies of bills, rent demands etc. The application as a whole should consist of up to five pages of A4 contained in one Word or PDF file.
To be eligible you must be studying some kind of undergraduate Economics degree.
The applications will be reviewed by up to five managing trustees and then deleted in January 2022 once the bursaries have been awarded.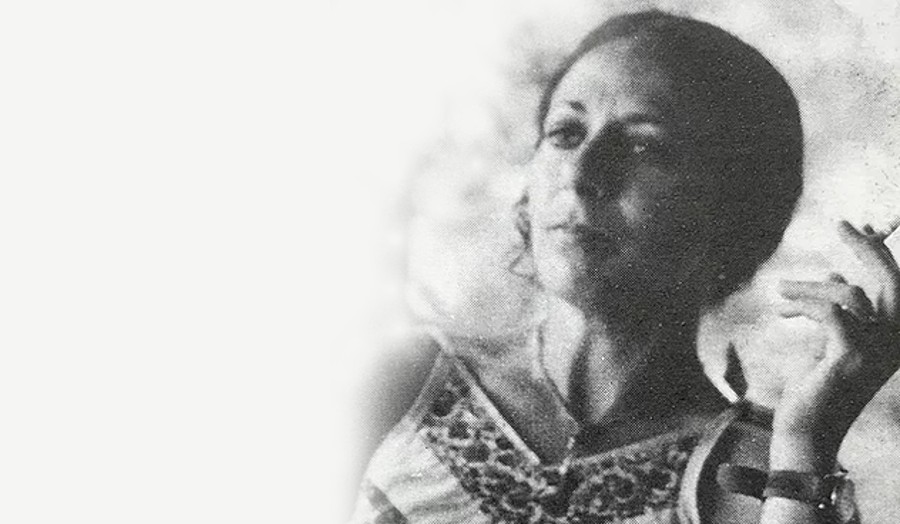 Pictured: Eva Colorni, courtesy of the Eva Colorni Memorial Trust