Images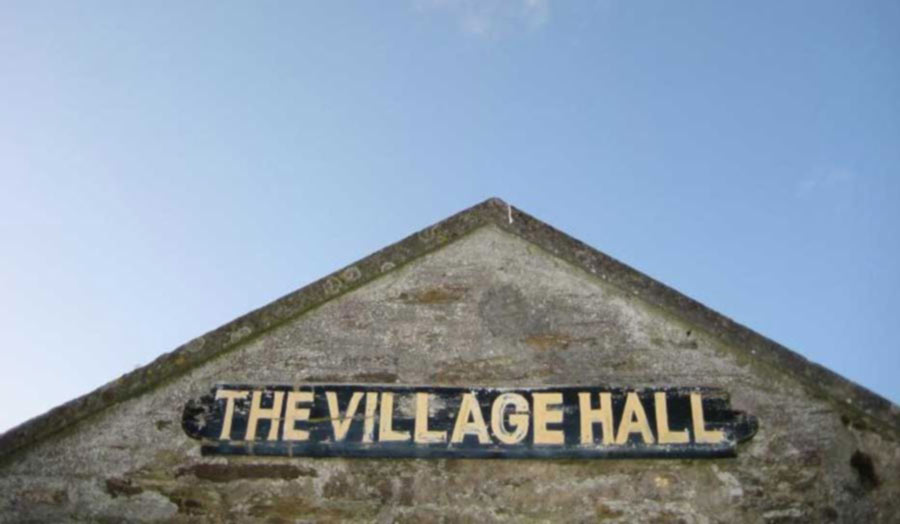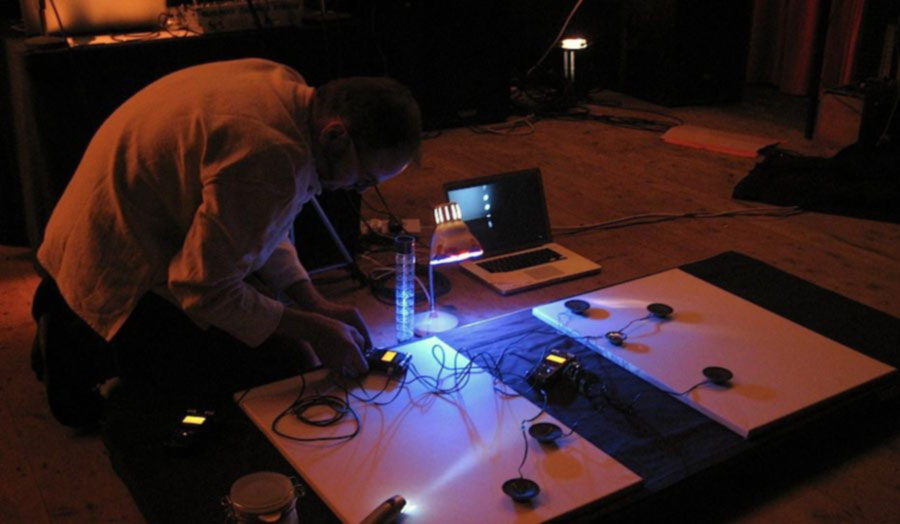 Alexander Wendt – Open Provocation
Senior Lecturer in audio and visual arts is performing at International Festival for Contemporary Music and Performance.
Date: 30 April 2013
Collectively artists from around the world are engaging and partly creating a new discourse of contemporary arts and performance concepts in the small sleepy fishing village of Polruan Cornwall. With groundbreaking performances, of predominantly audio but also visual culture new forms of artistic expressions are explored and celebrated. The four-day event is curated by Australian Robert Curgenven who himself creates and actively engages in the discourse of contemporary performance culture. He worked with sonic arts on international stages in the past before settling in Cornwall, the home of his ancestors in past centuries.

Alexander Wendt, Senior Lecturer engaged with audio and visual arts is performing on the second night of the festival, alongside Iris Garelfs (UK/GER) and Mat Pogo (GER/ITA) who both explore the multi-faceted power of human voice in performance, raw and with electronics. Wendt in contrast presents a multi-channel system consisting of a micro-speaker-field projecting sounds created for random playback for nine devices interacting and investigating sonic properties of the venue – the Polruan Village Hall. Its stage will thoroughly be shaken to move some dust by the artists invited to the festival, which include Lee Patterson, Jörg Maria Zeger (Perlonex), Company Fuck described as "one man noisecore karaoke explosion" and Nicholas Bullen who made his name as a vocalist of Napalm Death. One can expect 4 artists each night of the festival – open for entertainment, provoking audiences response.

For full programme and listing see:
http://recordedfields.net/festival/

Also a compilation CD of most contributing artists is available here:
http://recordedfields.net/records/festival-compilation/