Graduate teacher apprenticeships
Coronavirus (COVID-19) update: We're still welcoming applications for September 2021. Our lecturers continue to deliver excellent teacher training online and will also be reviewing applications and holding interviews online.
The Graduate Teacher Apprenticeship Programme is a nationally recognised, work-based route into teaching. It offers a postgraduate-level qualification with no tuition fees and the opportunity to earn while you learn. It is aimed primarily at candidates who have a good understanding of what it means to work in a school and have built up some experience, perhaps as a teaching assistant or in similar role. Many candidates are working in schools already and are looking to make the next step.
Training
You will be employed by a school on the Unqualified Teacher pay scale. You will undertake off-the-job training, which will occupy 20% of your teaching time; this is split between face-to-face training at the University and independent training tasks in the workplace.
You will receive an induction at the University. The course will then build on well-established and successful foundations by combining the expertise of our course tutors who are experienced classroom practitioners and teacher trainers; with a dynamic curriculum designed to cater to your needs as a teacher apprentice. You will be encouraged to reflect upon your own practice and to critically engage with current research, policy and pedagogy, leading to a PGCE award with 60 Master's Level credits and Qualified Teacher Status (QTS).
Eligibility
You must be a graduate and be able to meet all of the Initial Teacher Education (ITE) entry requirements:
grade C/4 or higher in GCSE Maths and English Language
for Early Years or Primary routes, grade C/4 or higher in GCSE Science (any - general science or individual science subjects)
please note, if you think you might require an equivalency test for GCSE, you must talk to the university admissions team before applying
appropriate degree subject and grade (for secondary)
pass the University's selection process including numeracy and literacy assessment tasks
an enhanced Disclosure and Barring Service (DBS) check
undertake Fitness to Teach checks
Please note: A non-UK citizen is usually eligible for funding if they have permission from the UK government to live in the UK (not for educational purposes), and have been ordinarily resident in the UK for at least the previous three years before the start of the apprenticeship.
How to apply
You will be required to be employed as an unqualified teacher on a full-time basis and paid according to the unqualified teacher (UQT) pay scale at point one or higher. You may be working with a school already, in which case it is possible that your school will be willing to arrange an apprenticeship training position for you. Alternatively, you can search for apprenticeships from the list below:
All applications must be completed on UCAS by searching for the school. For example, if you would like to work with Angel Islington Training Schools Alliance, you would search for that school rather than London Metropolitan University.
In most cases the apprenticeship requires a two-stage interview process, with an assessment at the school followed, for successful candidates, by an invitation to undertake the university's selection process.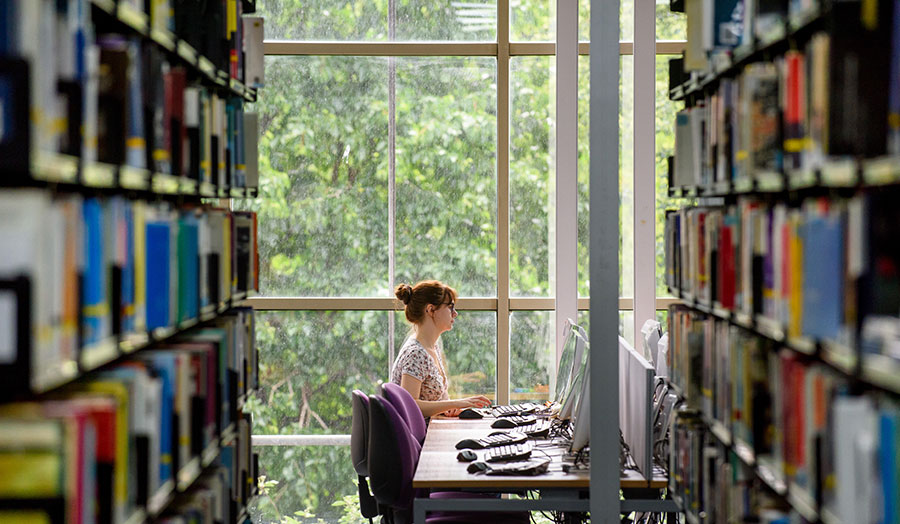 Information for schools
Find out more about our Teacher Apprenticeship Training Scheme from an employer's perspective:
Become a teacher apprentice