How to get a last-minute university place through Clearing
Taking place between July and September, Clearing is a way to find a full-time place at university. It's an application process run by UCAS (the Universities and Colleges Admissions Service) and is open to UK and EU nationals.
What if I didn't get the grades for the uni I wanted?
We know it's stressful, but you're not alone. Tens of thousands of people found a place through Clearing last year. The first thing to do is to log into UCAS Track. If you've been unsuccessful with your offers you'll be entered into Clearing – you'll see this when you log in – and be able to take advantage of a whole range of other courses available to start in September. Skip to "What should I do next?" to find out the next steps.
What if I didn't apply to any universities this year?
Perhaps it's been a long time since you've been in education. Maybe you didn't think that uni was for you but you've decided you want to give it a go after all. Either way, it's not too late to get a university place for September and do something you love. You can apply to university for the first time through Clearing, you don't have to have already made an application through UCAS for this September.
What should I do next?
It's time for some serious research. You'll find uni places listed on the UCAS website, in The Telegraph and on uni websites too, including London Met's Clearing course finder. From here you can also call us or chat with us online.
Many unis run Clearing open days so you can check out the campus as well as finding out facts and figures about universities you're interested in.
When you've identified the course you'd like to study, it's time to call the university. You'll have a brief phone interview, hopefully followed by an offer.
What information do I need when I call?
It's good to have the following ready:
your UCAS number (if you applied through UCAS)
your exam results or qualifications
your details (telephone number, email address and date of birth)
the name of the course or the area of study you're interested in
The list of what you need might be slightly different depending on your situation. Read our handy guides to Clearing for more information.
How can I find out more?
You can call our friendly Clearing team on 0800 032 4441. If it's out of hours, leave us a message and we'll call you back. See our Clearing guide for answers to common questions on swapping courses, what to do if you didn't get your grades for your chosen university, applying for the first time through Clearing and more, as well as videos of some of our students who applied through Clearing.
Good luck!
Every year, London Metropolitan University helps hundreds of students find places on full-time undergraduate degrees. You can start a course at London Met in September, but many are also available to start in January. Take a look at our full list of undergraduate courses or contact our course enquiries team for more information.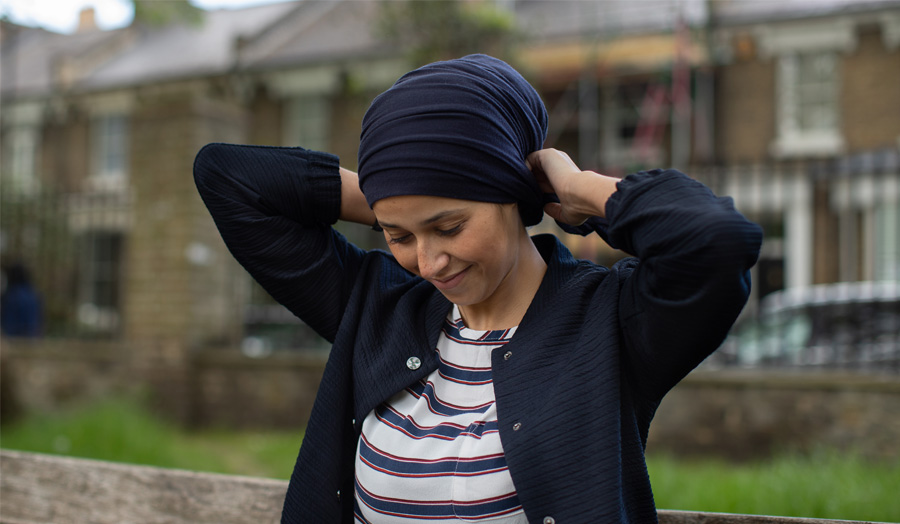 "I called London Met and the Clearing adviser explained the content of the various courses. The international business course sounded brilliant and I was fully supported throughout the application and enrolment process."
Hasnai – London Met graduate